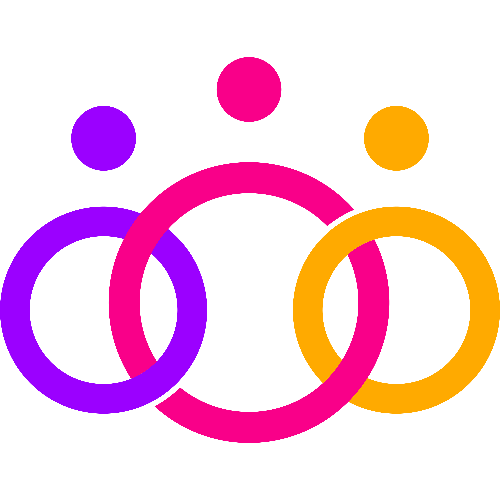 #EventProfs Community Job Board
The free job board for event & marketing professionals. Help us spread the word by sharing our job board on LinkedIn!
Event Specialists Inc.
Remote, Canada (Full remote)
$45k-$55k / year
Conference Manager
Full-time
Event Specialists is looking for an energetic, self-motivated conference manager who is logistics focused and has a keen eye to detail, strives for accuracy and is driven by process improvement. We are a tech-savvy, client-focused team who regularly challenge the status quo in the events industry and look to improve how we deliver hybrid and virtual conference experiences.
If you're a trailblazer with the ability to exercise good judgement in a variety of situations, with strong written and verbal communication, administrative, organizational skills, and the ability to maintain a realistic balance among multiple priorities, we want you to join our team!
This role is a full-time remote opportunity. At the present time, we will only consider those applicants who are legally authorized to work in Canada. (GTA Preferred)
What You'll Do:
Work with small-large clients and help them translate their event vision into reality!
Handles overall administration/project management for each event and serves as the primary point of contact for the clients
You'll manage that relationship to create an exceptional experience and deliver weekly/monthly reporting as needed.
You'll lead small-large scale projects, including all aspects of project management
Coordinate all conference logistics. This will include things like: developing the budget, location scouting, vendor procurement, content production, schedule planning, creation of set displays, floor plans, exhibitor management & branding and more!
Oversee the execution of production logistics onsite: like audio visual, call times, communication with crew, vendor management, and other tasks as needed. You'll take full accountability for the conference.
You'll prepare and research ideas and activities to develop engaging events both virtually and in person.
Support risk management development and contingency plans
Drive positive improvements inside of Event Specialists. You'll share feedback and learnings with the leadership team and your colleagues. You'll also provide reports and documentation to support administrative processes.
Completion of other tasks essential to the successful delivery of internal and external events according to scope and/or at Leadership's request
What You'll Need:
Post-secondary education in event management, or post-secondary degree in any field with relevant work experience
You've got 2 years' of proven Event/Conference Management or Project Management experience.
Must be tech savvy. Demonstrated experience to learn new technologies quickly. This might have been a specific piece of complex software implemented by a large organization, a website builder, social media management tools, etc.
Experience in virtual event platforms and/or apps like InEvent, Cvent, 6connex, Swapcard, PheedLoop, Hopin and/or Hubilo is an asset.
You know what it's like to work in a corporate environment. You've worked inside or directly with a mid-large size organization.
Experience working with multiple stakeholders with multiple priorities.
Experience working with key event resources like designers, creatives and diverse vendors.
Must have strong verbal and written communication skills.
Experience working with cross-functional teams.
A knack for thinking on your feet as challenges arise through the planning and execution phases of the event.
This position is expected to run events which occasionally are held on evenings and weekends.
Travel will be required to support the conferences in Canada and the US.