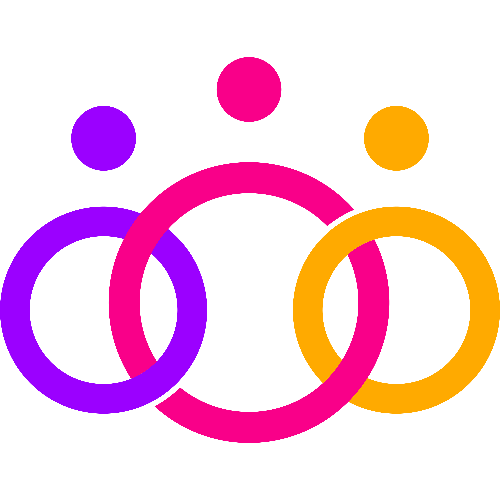 #EventProfs Community Job Board
The free job board for event & marketing professionals. Help us spread the word by sharing our job board on LinkedIn!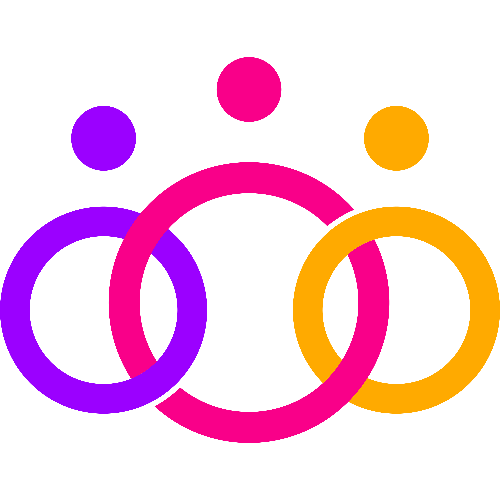 Post your listing and reach all our community members right now! We had over 1,000 applicants in our first week of launch. Help us achieve our goal of over 100 active jobs by the end of the year. Share our job board to help spread the word!
Not a member of #EventProfs Community? Join at www.eventprofscommunity.com