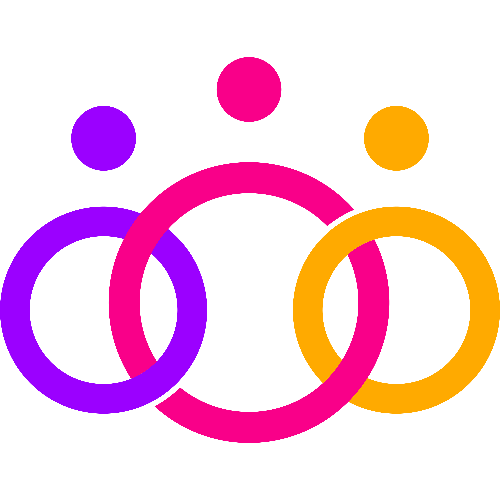 #EventProfs Community Job Board
The free job board for event & marketing professionals. Help us spread the word by sharing our job board on LinkedIn!
Impact AV Solutions
Etobicoke, ON (Partially remote)
$70k-$80k / year
Account Manager - Corporate Sales
Full-time
Job Description
Impact AV Solutions is a boutique, customer service focussed Event Technology company. We specialize in supporting the event technology needs of our clients no matter where the event might take place. Virtual, Hybrid, or In-Person, we strive to find the best solution for our clients every single time, and have fun doing it!
We are looking for a talented, motivated, and fun team player, who has a passion for Events and Technology, enjoys new challenges and can cultivate strong relationships with clients, partners, and colleagues.
Why join our team?

Do you enjoy a flexible work schedule?

Do you like being part of a growing team where your input is valued?

Do you want to be part of a team that cares just as much about your clients as you do?

Do you want to have full control over your career?

Are you a positive, resourceful, and strategically minded problem solver?

Do you like a casual, fun work environment with people who love what they do and can be a bit loud about it at times?
At Impact AV Solutions we are a group of highly motivated and talented individuals who truly care about each other, our clients, and delivering exceptional events and experiences.
We enjoy a fun, fast-paced, and family-oriented atmosphere where everyone has an opportunity to make a big contribution to our overall success!
What we want you to do:
Develop and execute strategies to drive business in new and existing markets,
Essentially we need you to:
Give a bunch of love to our valued client partners, find a bunch more and give them some love too!
Develop and maintain networks in the Event Community with a focus on increasing our brand visibility.
What we are looking for:
3+ years of sales experience in the Events Industry.
Exceptional time management and organizational skills.
Excellent attention to detail, you can prove this by highlighting all of the grammatical and spelling errors in this ad.
Excellent written and verbal communication skills
A positive, professional demeanor
A passion for events and a drive to constantly exceed our client's expectations
If you speak another language, like French, that would be great too!
Compensation
Base Salary (70K – 80K based on experience) + Commission CANADIAN DOLLARS

Benefits