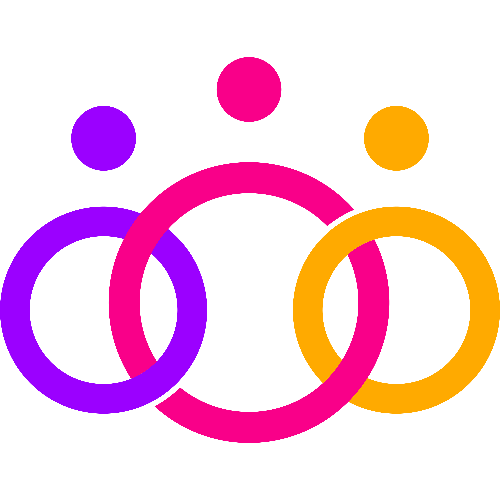 #EventProfs Community Job Board
The free job board for event & marketing professionals. Help us spread the word by sharing our job board on LinkedIn!
Auction & Event Solutions, LLC
Denver Metro Area
$600-$600 / year
Special Event Manager
Seasonal
PART-TIME/SEASONAL MANAGEMENT POSITION
AES Event Manager Description
Pay: $600 per event
Hours: Approximately 2pm-12 am, mainly Fridays and Saturdays
The Company: Auction & Event Solutions is a service provider to the non-profit community. AES conducts and manages auction fundraising events in conjunction with non-profit organizations. AES provides touch screen technology solutions for silent and live auction fundraisers as well as performs event night management of tasks such as patron check in, check out, financial reconciliation and other event night/day related tasks.
Visit our website for more detailed information at www.aesauctions.com
Visit our demo bidding site at https://aesbid.org/CODEMO
Description:
The Event Manager is primarily responsible for the over all success of all event night functions to include registration, silent and live auctions, paddle raisers, checkout and working directly with non-profit executives, event planners and other event professionals. For most of our non- profit organizations, the event will be the sole fundraiser for their entire year's operating budget. The client has high expectations and the overall success of the entire evening rests in the Event Manager and Tech Supervisor's ability to accurately record and collect the funds that were donated in the auctions, paddle raisers and special appeal activities following AES policies and procedures.
In addition, Event Managers are responsible for making sure at the end of the evening; all equipment has been retained, counted and packed correctly to minimize damage and loss. Lastly, the Event Manager is responsible for AES staff management, conduct and professionalism. The Event Manager is supported pre-event by the AES employed event planner and onsite at the event by AES employees to assist with set up, check in, checkout, monitoring of the network and checkout.
Job Qualification
Successful candidates will have a high school education minimally and trade school or college is preferred. The person must be polite and people friendly and will be required to work closely with executive level clients. Project management and supervisory skills are preferred. AES will provide paid on the job training to successful candidates in both an office setting as well as onsite event training.
Personal Skills
 Excellent communications skills
 Ability to work in fast paced high stress environment
 Neat and professional appearance
 Professional attitude and excellent time management skills
Hardware Knowledge
 Network switches and LAN set up (training can be provided)
 Samsung Tablets (training can be provided)
 Windows Laptops (training can be provided)
Software Knowledge
 Internal software (training provided)
 Microsoft Office Suite
 Windows proficient
 UReader platform on Samsung Galaxy tablets (training provided)
Resumes should be submitted via email to:
Ashley McClure
Ashley@aescolorado.com