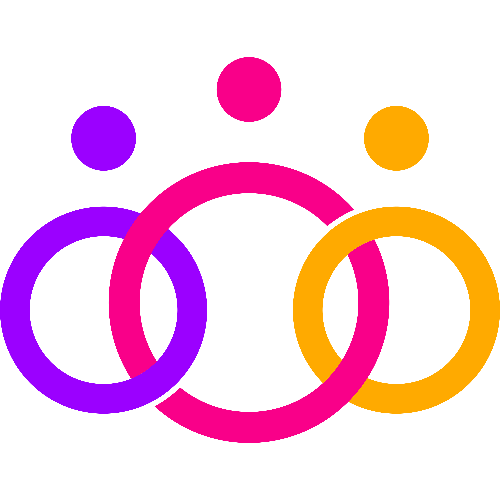 #EventProfs Community Job Board
The free job board for event & marketing professionals. Help us spread the word by sharing our job board on LinkedIn!
Flik Hospitality Group
Virginia
$60k-$60k / year
Meeting / Event Planner
Full-time
What makes FLIK click
What makes FLIK click? Our people. The decisions, actions and attitudes of our associates earn the trust and loyalty of our clients every day. We know how to pick them and we know how to grow them. It starts with hiring people who share our passion for food and hospitality. Once we find the right talent, we encourage, value and recognize their contributions.
We keep our people renewed, excited and engaged by providing hands-on training and educating them about the latest trends. We give them a stake in successfully raising the bar. Our people love what they do and they love sharing their passion. Join our team and see the FLIK difference. Where a job isn't merely a job but the start of a career where you can flourish.
Positions at this location require proof of COVID-19 vaccination, boosters, and/or regular COVID testing. Where permitted by law, applicants who are offered a position for this location may be asked about their vaccination status, which must meet minimum business requirements. All religious, medical, or other legally recognized exemptions regarding vaccination status will be considered.
Job Summary
Working as a Meeting and Event Planner, you are responsible for Guest Services for a Conference Center. You will manage a team of coordinators and receptionists. You will be responsible for ensuring guest's needs are met with high level of customer services. Additionally, you will be responsible for the following:
Key Responsibilities:
Plans and communicates to all departments the expressed need of the customer
Works directly with the Sales Training Department to ensure that all details of their trainings/meetings are arranged and space reserved appropriately. Constantly communicates with them to keep abreast of changes, additions and customer comments
Acts as a liaison between the Conference Center and all customers
Prepares all group service orders by using room reservation software
Works closely with the Audio Visual & Conference Services Departments to ensure room set-ups, A.V. needs, and special requests.
Works closely with the Food & Beverage Department for food quality, menu maintenance and assessing customer feedback
Assists the General Manager in analyzing all aspects of the Training Center operation and reports back on any aspect that does not seem to be functioning properly
Assists the General Manager in analyzing and creating quarterly Operational Review reports including PowerPoint slides and compiling data from the space management system
Preferred Qualifications:
Bachelor's degree preferred but not necessary if candidate has related conference services experience
Have a least two years hotel or conference center experience
Abreast of industry trends
Superior quantitative, oral and written communications and problem-solving/strategizing skills
Excellent overall computer skills with advanced knowledge of Excel and PowerPoint
Proactive mindset to anticipate and support changes in our business
Conformity to the highest standards of personal integrity and ethical behavior
Exceptional customer service abilities
Compass Group is an equal opportunity employer. At Compass, we are committed to treating all Applicants and Associates fairly based on their abilities, achievements, and experience without regard to race, national origin, sex, age, disability, veteran status, sexual orientation, gender identity, or any other classification protected by law.
Qualified candidates must be able to perform the essential functions of this position satisfactorily with or without a reasonable accommodation. Disclaimer: this job post is not necessarily an exhaustive list of all essential responsibilities, skills, tasks, or requirements associated with this position. While this is intended to be an accurate reflection of the position posted, the Company reserves the right to modify or change the essential functions of the job based on business necessity. *Los Angeles applicants: Compass Group will consider for employment qualified applicants with criminal histories in a manner consistent with the requirements of the Los Angeles Fair Chance Initiative for Hiring (Ban the Box ordinance)
Associates at Flik Hospitality are offered many fantastic benefits.
Medical
Dental
Vision
Life Insurance/ AD
Disability Insurance
Retirement Plan
Paid Time Off
Holiday Time Off (varies by site/state)
Associate Shopping Program
Health and Wellness Programs
Discount Marketplace
Identity Theft Protection
Pet Insurance
Commuter Benefits
Employee Assistance Program
Flexible Spending Accounts (FSAs)