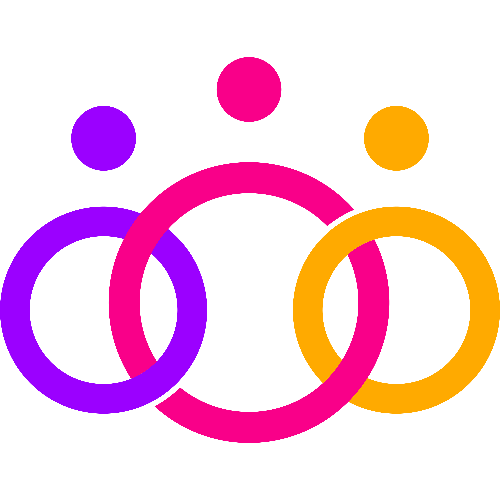 #EventProfs Community Job Board
The free job board for event & marketing professionals. Help us spread the word by sharing our job board on LinkedIn!
JDC Events
Remote (Full remote)
$60k-$60k / year
Project Support Specialist, Events
Full-time
Minority, woman-owned events management firm is seeking a results-driven Project Support Specialist (remote) to join our team. This role will primarily support programs for government contracts. This is a full-time position reporting to the Chief Operating Officer. Travel is required.

What You'll Do
Manage and support meeting and event details to meet client objectives.
Digital event component sourcing and management – fully virtual and/or hybrid
Manage client projects ranging in size from 10-10,000 attendees
Exhibits management for client participation in tradeshows.
Manage all aspects of site selection including site research, visits, contract review/negotiation.
Draft timelines, work plans and budgets; develop meeting minutes, evaluations and final reports
Participate in client meetings.
Source suppliers and service providers for client events; manage supplier team
Onsite management of client activities
What You've Done
Minimum of 2 years' experience managing client programs is required
Bachelor's degree in hospitality, communications, or related field
Some experience managing government (directly for) meetings and events required
Possess understanding of per diems and FAR clauses
Proven ability to review and negotiate hotel and supplier contracts
Solid written and verbal communications skills
Proficient in Microsoft Office Suite; strong PowerPoint and Excel skills
Working knowledge of online registration systems, social media, and other event planning technologies.
CMP and/or CGMP preferred
Government meeting planning experience is a definite plus.
Experience in project management on Wrike is a definite plus.
What You're Like
Thrive on autonomy and excel in collaboration
Exceptional customer service skills; client-first approach
Exceptional written and verbal communications skills
Passionate about your work; event industry
Proactive, self-starter
Authentic and accountable
Submit cover letter and salary requirements with resume to Kara Dao – kara@jdc-events.com
About JDC Events:
JDC Events is an award-winning event management company producing engagement-driven live, hybrid and virtual events.