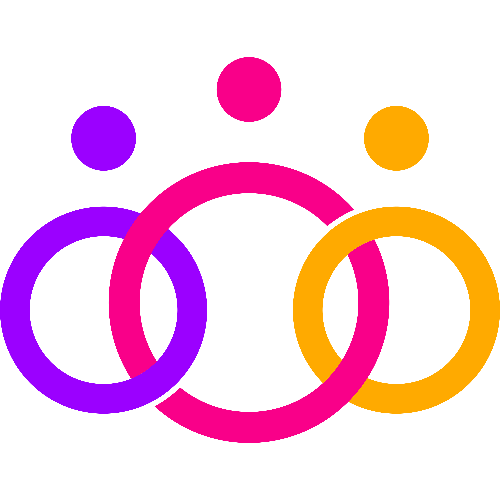 #EventProfs Community Job Board
The free job board for event & marketing professionals. Help us spread the word by sharing our job board on LinkedIn!
X-CD Technologies
Canada - remote (Full remote)
$50k-$60k / year
Conference and Technical Support Assistant
Full-time
Please note: the salary is in CDN
We are seeking a Conference & Technical Support Assistant to join our team! You will be responsible for assisting Account Managers/Project Managers deliver various services including conference registration, abstract collection, mobile app set-up and virtual conference delivery, to our client base.
Responsibilities:
· Assist in setting up client databases based on clients' requirements
· Assist with setting up event modules including registration, submissions, mobile app and the virtual platform
· Liaise between client, project manager and X-CD's development team to ensure timely launch of all aspects of the project
· Demonstrate to clients, speakers, sponsors and exhibitors how to navigate through our virtual conference platform
& exhibit hall.
· During virtual/hybrid conferences, support clients, speakers, moderators, panelists and exhibitors to ensure a high-
quality event
· Assist clients with accessing post-event reporting
Qualifications:
· Experience with computer software, ideally conference/association management software · Experience with Excel, Word, and Adobe Acrobat, Zoom
· Experience with event management and/or virtual conference would be a plus
· Strong organizational skills
· Strong communication skills
· Strong interpersonal skills
· Strong project management experience · Ability to work autonomously
Note: This is a work from home position, but work hours are in Eastern Time.
Salary: This is a full-time position with a starting salary of $50,000.00 - $60,000.00 depending on experience 
Benefits: Medical, Dental, Vision, Life Insurance