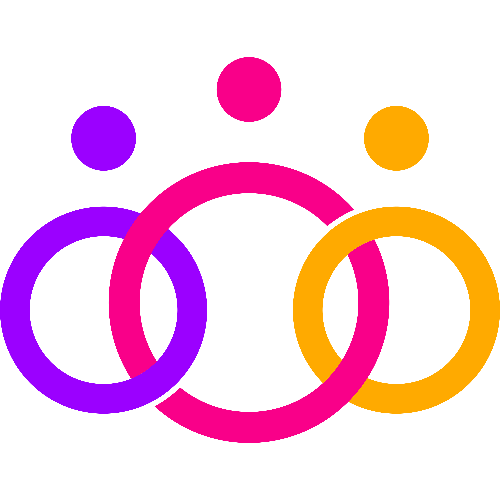 #EventProfs Community Job Board
The free job board for event & marketing professionals. Help us spread the word by sharing our job board on LinkedIn!
Bright Ideas Event Agency
event coordinator
Contract
I need to partner with an event planner in the USA for several events on an ongoing basis. The rate is $35 - $50 per hour. 
The events will be boutique-style for smaller groups. 
This business will be ongoing, so a nice piece of business for someone just starting out in the event biz!