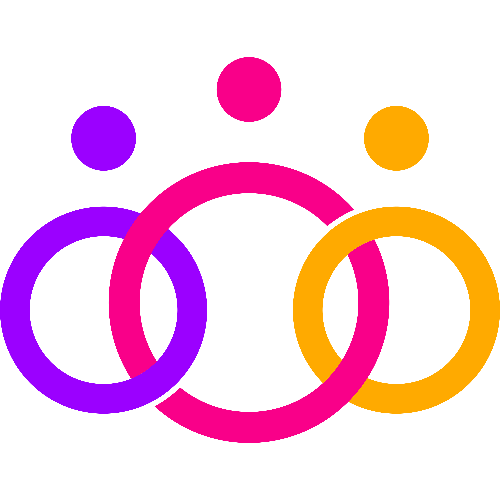 #EventProfs Community Job Board
The free job board for event & marketing professionals. Help us spread the word by sharing our job board on LinkedIn!
SpotMe
Europe (Partially remote)
$45-$65 / year
Event Coordinator (Contractor)
Contract
Curious about the future of event marketing?

SpotMe is the event management platform for B2B marketers. With over 2 million users and 400+ customers, G2 and Forrester say we are one of the key contenders in the space. Brands like SAP, Pfizer, and KPMG use SpotMe to drive demand, build connections and grow revenue. Our software powers virtual events, webinars, and hybrid meetings with apps, video, attendee engagement, and analytics.
Behind the magic stands a curious, diligent, and humble team with over 30 nationalities. A team that feels a deep pride in the work they do, a team that cares for each other, and a team that always chooses to play the next game. 
Mission:
Support in delivering Onsite, Virtual, and Hybrid events
Responsibilities:
Onsite support
Travel to event destinations worldwide.
Provide assistance to participants.
Set up and deliver live interactivity.
Set up and rehearse onsite with the client and AV team before the event.
Facilitate engagement activities.
Virtual support 
Schedule and deliver speaker briefing sessions.
Participate/Lead the project kick-off and reviews with the project lead and clients.
Run speaker green rooms during live sessions.
Use our powerful Backstage CMS to tailor-make the clients' apps and to ensure the best participants' experience before, during, and after the event.
Be the main point of contact for the client during live sessions, handling platform updates and user escalations.
Live monitoring of the platform and reporting on the metrics of the event.
Fully manage and deliver small-scale projects.
This role can potentially lead up to a Project Manager position (still contractor based).
Requirements:
1+ years of experience with event management (stage management, speaker coordination, other relevant).
Have a modern computer, equipped with Google Chrome and MS Office.
Have a stable Internet connection (wifi / wired), as well as a mobile with 4G / 5G to fallback on if needed.
Fluent in English and at least one of the following languages (French, German, Spanish).
Eligible to travel internationally.
Clean basic background check.
At least 18 years old.
Registered as a sole trader, self-employed, or owner and employee of your company in Europe.
Compensation:
We offer standard rates to our Network members:
remote - $25 | GBP 20 per hour
onsite - $300 | GBP 225 per day
More information:
You can find more information here:
We are in hypergrowth mode and with demand exploding, we are rapidly scaling and expanding our teams. If working with us in shaping the future is the opportunity you are looking for, we want to talk to you. Our Work From Anywhere approach enables maximum flexibility for all our talents.
SpotMe recruits, compensates, and promotes regardless of race, color, religion, gender, gender identity or expression, sexual orientation, national origin, genetics, disability, age, parental status, or veteran status.