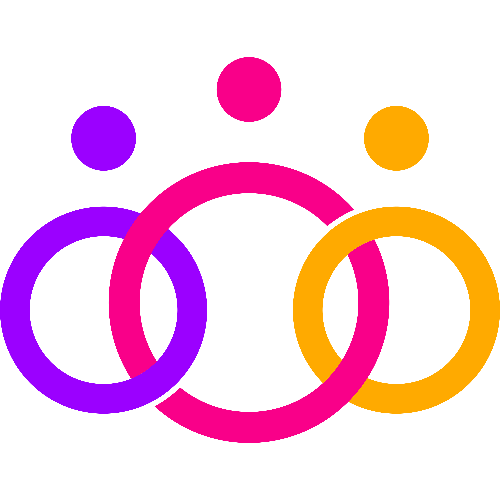 #EventProfs Community Job Board
The free job board for event & marketing professionals. Help us spread the word by sharing our job board on LinkedIn!
Show Gear Productions
REMOTE (Full remote)
$70k-$120k / year
Senior Event AV Project Manager
Full-time
Show Gear Productions is family-owned and treats its employees with RESPECT, FLEXIBILITY and a FAIR SALARY -- and we're hiring a remote AV project manager!
If you are a technical AV project manager and have lately felt burned-out, underappreciated, or undercompensated -- then READ ON!
Simply email getintouch@showgear.com if you feel the job is a match!
---------
SUMMARY
---------
Pre-production and onsite execution of corporate conferences in the US. 
This is NOT a meeting planner position. This is a technical project management position for an AV company.
The position is REMOTE and is client-facing.
---------
ABOUT US
---------
Show Gear is a full-service AV Production company based in Orange County California. 
---------
REQUIRED / NOT REQUIRED
---------
Required: **AT LEAST 10 YEARS EXPERIENCE IN THE CORPORATE CONFERENCE AUDIO VISUAL INDUSTRY**. Plus, a can-do attitude, strong business acumen in project planning and management skills, and strong verbal, written, and organizational skills
Not Required: Bachelor's Degree
---------
NICE-TO-HAVE
---------
Preference given to candidates with experience in: 
- Vectorworks
- Flex inventory management