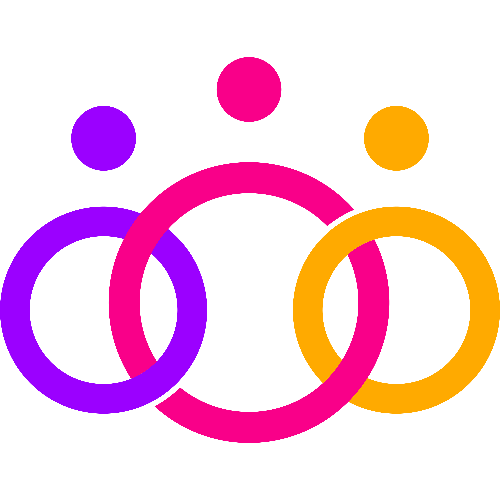 #EventProfs Community Job Board
The free job board for event & marketing professionals. Help us spread the word by sharing our job board on LinkedIn!
Woodberry Associates
Washington, DC
$50k-$55k / year
Events Associate
Full-time
Woodberry Associates seeks an Events Associate to join its growing team of dynamic professionals.
Based in Washington, DC, Woodberry Associates specializes in public affairs and coalition management in the fields of health care and education. Our team is creative, collaborative and committed to exceeding our clients' expectations.
Title: Events Associate, Advocacy Management
Location: Washington, DC
What You Do
Support Events Director in event management to ensure all events are planned effectively, within budget and according to client specifications
Source venues to ensure they meet client expectations and coordinate venue contracts

Support development of event timelines and manage event budgets

Manage regular and detailed communication with event registrants
Coordinate hotel and travel accommodations directly with event registrants, as appropriate
Maintain detailed spreadsheets tracking event registrations, accommodations and headcounts
Assist in drafting and producing event materials, invitations, and slidedecks
Maintain regular communication with vendors on event needs related to setup, food and beverage, audio visual, etc.
Organize conference calls/meetings related to each event, including client calls and event prep calls
Assist with on-site event production and logistics, including programming, setup, food and beverage, audio visual, registration, signage, event materials, etc.
Produce funding requests and assist in the management of donor relations
Your Skills
1-2 years of experience working in event management, communications, public relations or marketing
Strong attention to detail
Strong written and verbal communications and persuasion skills
Organized and task-oriented, with the ability to manage multiple projects at once
Adaptability to meet changing priorities
Sense of initiative, looking for opportunities to improve content and outreach
Willingness to learn and incorporate feedback
Salary & Benefits
This is a full-time, in-office position based in Washington, DC with competitive salary, health insurance, 401(k) and paid vacation.
How You Apply
Interested candidates should email their resume and a writing sample to Jobs@woodberryassociates.com and include "Events Associate" in the subject line.