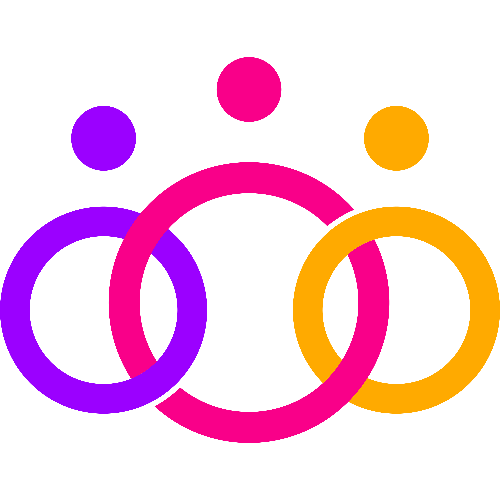 #EventProfs Community Job Board
The free job board for event & marketing professionals. Help us spread the word by sharing our job board on LinkedIn!
SpotMe
Europe (Full remote)
$55-$70 / year
Live Stream Producer (Contractor)
Contract
Curious about the future of event marketing?
SpotMe is the enterprise event platform to create engaging events that help accelerate customer relationships at scale. Trusted by 12,000+ global Fortune 500 business leaders and loved by 10,000,000+ users, brands like J&J, Deloitte, and Workday use SpotMe to run hybrid, virtual, and in-person events with a branded and compliant event app, offer a personalized experience to their audiences and get deep data insights that flow into their CRM.
Behind the magic stands a curious, diligent, and humble team with over 30 nationalities. A team that feels great pride in the work they do, a team that cares for each other, and a team that is always ready for the next challenge.
Responsibilities:
Configure broadcast studio with assets provided by our Project Managers/customers (background, holding images, VTs), and connect it to our CMS, Backstage, using RTMPs.
Run rehearsals and live shows: welcome speakers, launch and close the live stream, transition layouts, and trigger polling questions.
Trim video recordings when necessary.
Technologies we use StreamYard as a default. OBS with Zoom capture when needed. And SpotMe Studio.
This role can potentially lead up to a Project Manager position (still contractor based).
Requirements:
Clean basic background check.
At least 18 years old.
Fluent in English and at least one of the following languages (French, German, Spanish).
Registered as a sole trader, self-employed, or owner and employee of your company, in Europe
At least 1 year of experience with live production (digital event production such as webcasting/webinars, live stream production, and AV setups).
Have a professional computer configuration, at minimum for PC (or equivalent for Mac):
Intel Core i7-9700+
16GB+ DDR4
Non-integrated graphic cards (2GB+ dedicated graphics memory)
256GB+ SSD hard drive
2 monitors.
Have the following internet connection:
Wired Internet, with a bandwidth of at least 20Mbps down, 10Mbps up
A 4/5G connection (through mobile is OK) to fall over if the wired connection is not working
Compensation:
150 USD for half day (US)
300 USD for full day (US)
More information:
We are in hypergrowth mode and with demand exploding, we are rapidly scaling and expanding our teams. If working with us in shaping the future is the opportunity you are looking for, we want to talk to you. Our Work From Anywhere approach enables maximum flexibility for all our talents.
SpotMe recruits, compensates, and promotes regardless of race, color, religion, gender, gender identity or expression, sexual orientation, national origin, genetics, disability, age, parental status, or veteran status.