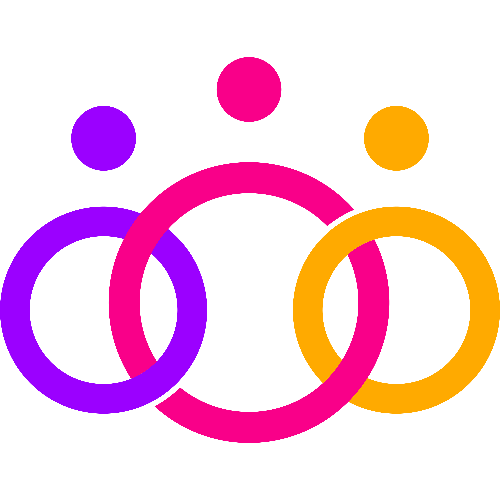 #EventProfs Community Job Board
The free job board for event & marketing professionals. Help us spread the word by sharing our job board on LinkedIn!
Bipartisan Policy Center
Washington DC (Partially remote)
$68k-$68k / year
The essential duties and responsibilities of the position include but are not limited to the following:
Event Logistics and Advancement:
Independently organize and execute public events, in-person, hybrid and virtual, for BPC's policy projects, including venue selection, contracting, designing the floor plan, speaker management, coordinating A/V needs, selecting catering
Create and execute staffing plans for events, including leading pre-event briefings and designing prep materials for staff
Research venues and manage relationships with vendors, serve as BPC point of contact, and coordinate invoicing.
Draft runs of show, load-in schedules, emergency preparedness plans, logistics memos, and seating charts
Manage onsite execution of events including set-up, tear-down, registration and vendor crews; oversee photographers, video crews and staging crews in preparation for and during events.
Complete event follow-up including completing post-event forms and budgets, recording all pertinent event data, and final invoice payment
Collect and review post-event data and participate in post-event debriefs with event stakeholders
Maintain high standard of event execution, stay up to date on industry trends and innovations, and work to consistently improve the overall quality of BPC events
Stakeholder Relationship Management:
Work with Communications, Development and BPC Action teams to strategize and conceptualize BPC-wide special events and new BPC events, including topics and participants, which are compelling, timely and newsworthy.
Advise policy teams on event best practices during event planning stage.
Collaborate with Project Area leads to design programming including, determining event needs and budget; assisting with speaker management; developing pre-event briefings and day of stage management
Cultivate and grow relationships with external event partners, including offices of BPC founders and leadership.
Interact with VIPs including BPC leadership, elected officials, and corporate executives.
Collaborate with Digital team to maintain accurate information on the BPC website
Collaborate with legislative and development teams to incorporate Capitol Hill and donor audiences when applicable
Event Marketing and Special Projects:
Assist in planning and producing special projects, as needed, including BPC regular debate series and other larger projects
Develop event email marketing strategy, including drafting and sending email marketing materials (invitations, reminders, webcast notices, and post-event surveys) and work with program staff to build audience lists in Microsoft CRM database
Coordinate all BPC guest appearances with our partners at Sirius XM & BPC Live daily show, 'The Briefing'
Coordinate new regular town hall series, co-branded with Sirius XM, in Washington, DC and outside DC