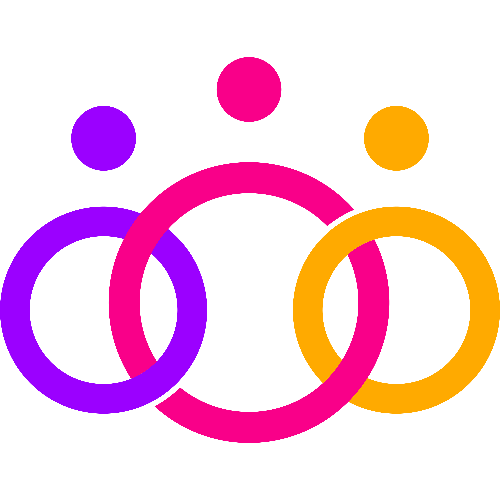 #EventProfs Community Job Board
The free job board for event & marketing professionals. Help us spread the word by sharing our job board on LinkedIn!
As part of the Events team, the Events Manager will oversee and support the planning and execution of a range of Tessitura Learning & Community Conferences (TLCC).
The Events Manager works closely with the Director of Events on event design and is responsible for end-to-end event production, including project management, communications, budgeting, vendor relationships, and travel coordination. This role collaborates with multiple stakeholders to understand event requirements and identify the vendors to create an impactful event experience for our members. The Events Manager will need to gain a deep understanding of the Tessitura community and audience segments intended to participate in Tessitura events.
In addition, the Events Manager collaborates with the Director of Events, Event Coordinator, and other internal stakeholders to establish systems and procedures to support efficiency and consistency in delivery of Tessitura branded events.