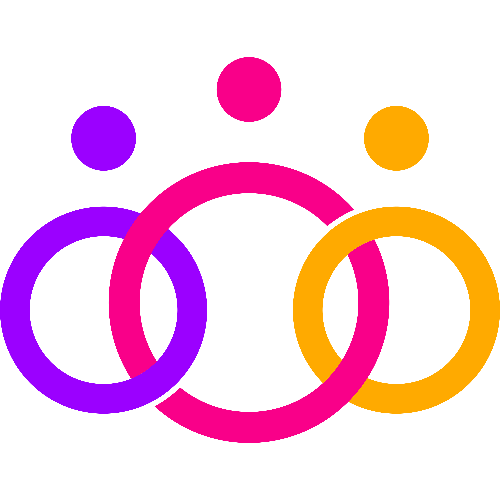 #EventProfs Community Job Board
The free job board for event & marketing professionals. Help us spread the word by sharing our job board on LinkedIn!
MC²
Paramus, NJ (Partially remote)
$75k-$90k / year
Account Manager
Full-time
Imagine an environment where your interpersonal skills are utilized to help create astounding trade show exhibits and permanent environments for some of the top brands in the world.
MC² is that workplace. We know—we're that group! We have a rare opening for an Account Manager to join our amazing group in Paramus, NJ.
About MC²
An international leader in the exhibit and live event marketing industry, we not only design and build beautiful exhibit and environmental spaces (the floors, walls and surfaces) but we innovate the technology within them. We lead the pack in creating dynamic places where people interact, face to face, with the world's best brands. No exaggeration. All manifested from our 15 locations in the U.S. and our European location in Düsseldorf, Germany. This opening is resident in Paramus, NJ.
About the position
The Account Manager will act as liaison with all internal departments deadlines to ensure continued progress of client workflow. Acts as a key contributor in a complex and crucial environment.
Essential Functions:
• Secures and records contracts
• Lead efforts, in conjunction with Director(s), to build, maintain and manage client relationships.
• Research and understand client business and goals. Troubleshoot and manage all client questions and concerns.
• Develops, executes, and maintains project schedule ensuring project team meets all requirements
• Responsible for correspondence, travel arrangements, estimates and requests show services and ensures delivery
• Acts as liaison to client, leading client meetings, fulfilling requests, adjusting requirements as appropriate, records changes
• Prepares and manages graphics timeline/approval process
• Prepares show site supervisor packet
• Audits job cost files, labor tickets, ensures invoices are correct, processed and final is submitted to client for payment
• Builds and completes data billing file for processing
• Compiles project performance information, prepares post-mortem with PM
• Performs other duties in support of client services
• Manages sub-contractors
Non - Essential Functions:
• Monitors show floor activity to ensure compliance with project plan
• Functions as on-site producer at shows
• Manages client files
• Facilitates Client viewings
• Independently manages house accounts
What we are looking for:
• BS in Marketing or equivalent experience
• Minimum of 2-year trade show, exhibit, events, or related experience with a general understanding of fabrication
• Ability to read set-up prints
• Ability to source materials
• Knowledge of exhibit operations and procedures
• PC skills, proficiency in Microsoft Office Suite, Web
• Excellent communication, organizational and time management skills
• Proven ability to multi-task, manage multiple priorities, meet deadlines and effectively problem solve
• Strong customer service skills
Requirements:
• Some travel
• Ability to work a flexible and demanding schedule
MC² offers a robust benefits package including: Medical (3 choices of plans), Dental (3 choices of plans), 401K, Vision, company paid Life Insurance, company paid Long Term Disability, Short Term Disability, Accident and Critical Illness Insurance--plus more. Our culture fosters teamwork, individual strength, and innovation, all in a dynamic environment!
MC² is an equal opportunity employer. M/F/D/V.