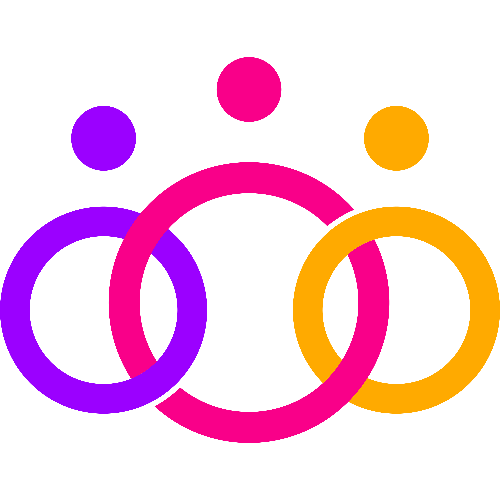 #EventProfs Community Job Board
The free job board for event & marketing professionals. Help us spread the word by sharing our job board on LinkedIn!
InEvent
Argentina (Full remote)
$24k-$30k / year
Marketing Manager
Full-time
ABOUT INEVENT
InEvent is an innovative and fast-paced B2B startup that develops intelligent solutions for hospitality and marketing within large enterprises, creating high-level management for the c-level suite and robust operational tools for analysts and managers.
WHO WE ARE
InEvent is a remote event tech company with InEventers in over 13 different countries, speaking together more than 27 different languages. We are a global team. InEventers are a unique team, with a shared Vision of growth and Values. We allow you to be yourself, and we encourage open communication. The most important thing here is not your experience, but your curiosity and passion to learn and grow with us!
MARKETING MANAGER
We are looking for a Marketing Manager to join our brand marketing team. In this role, you will be tasked with bringing a unique brand to the forefront of the market globally. You will control marketing projects in the team from inception to completion.
RESPONSIBILITIES
The most important thing is not only your experience but your desire to nurture relationships with InEvent customers and prospects. You will be tasked to:
Implement marketing strategies to increase brand awareness;
Coordinate Copywriting, Social Media, Website, and Press releases;
Identifying new opportunities for the brand;
Be heavily involved in the new product development process;
Own the go-to-market launch for our webinars to achieve customer adoption;
Execute marketing strategies to meet customer needs and maximize company profits;
Manage InEvent content updates for both customer and internal touchpoints;
Create budget guidelines for events;
Provide additional marketing support to all departments within the company.

PRE-REQUISITES

Minimum of a bachelor's degree in marketing or related field
Experience in Marketing, Journalism, or Advertisement.
Experience in leading a team of diverse cultures.
Experience with marketing webinars.
Must speak English fluently (TOEFL IBT > 95 or CAE > C1 level)
Experience with Salesforce, Hubspot, and other key marketing tools
Experience in demand generation.
Must have a personal notebook (Mac or Windows).
Must have a mobile device (iOS or Android).
PERKS:
Global Health Insurance, including $0 deductible and outpatient;
Paid Time Off (PTO);
Language Learning Programs;
Annual Summits;
Office Pack;
Monthly Lunch days and activities;
Regular Nightly Happy Hours and Breakfast Club with Teammates;
Monthly/Quarterly Challenges and Games with Prizes;
Birthday Gift and Work Anniversary Gifts.


CONTRACT: This is a Permanent, Full-time position (40h per week), on an Independent Contractor status.
If you think this position is for you, bring along your personal notebook (Mac or Windows) and a mobile device (iOS or Android) and come work with us!
#Inspiration - To learn more about us and our values visit us here.