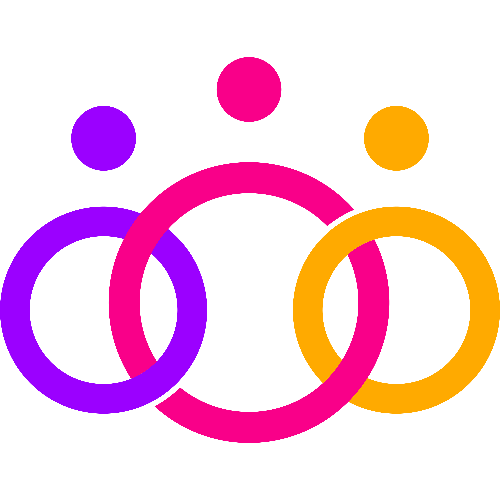 #EventProfs Community Job Board
The free job board for event & marketing professionals. Help us spread the word by sharing our job board on LinkedIn!
Imprint Events Group
Las Vegas, NV
$70k-$95k / year
Event Sales Account Manager
Full-time
Position Purpose: Responsible for securing, maintaining and growing client accounts. Oversees client account strategy and oversees all programs within the account from ideation to execution. Manages, trains and mentors assigned program managers and coordinator(s) in event production process.
Job Responsibilities
Properly qualify incoming leads for maximum revenue and creative potential
Conceptualize creative program ideas and creative solutions to earn business and meet client expectations
Fiscal management of all programs as it relates to gross profit and overall revenue for company
Achieve and/or exceed annual sales goal
Work with Business Development team to secure new business and grow account effectively manage client deadlines and meet expectations
Manage each client with integrity, timeliness, and professionalism
Must have strong follow-up and multi-tasking skills
Communicate and manage coordinators to ensure proposal and profitability needs are met and delivered on time
Review and manage, and create where needed, all program proposals and budgets
Develop and maintain supplier/partner relationships, including needed negotiations to obtain preferred pricing or to meet desired budgets
Maintain positive relationships in the assigned market(s) with Hotels, CVBs, and Supplier Partners
Lead client site inspections and meetings
Uncover new services, activations and suppliers to continue to demonstrate value and innovation to clients
Attend trade shows, industry meetings and participate in other networking functions
Develop and maintain knowledge of market trends, competition and customers
Demonstrates a customer service and team player attitude
May need to work weekends and weeknights as well as travel to destination events
Ability to work with all personality types both in and out of the office
Qualifications
4-6 years relevant work experience related to a Destination Management Company, Meeting Management, Event Management or Experiential Agency
Bachelor's Degree in Hospitality, Business, Communications, or Marketing Preferred, but not required. Relevant work experience may be substituted for a degree
Knowledge of business/lead lifecycle
Strong Negotiation Skills
Preferred: CMP, DMCP, or other industry certification(s)
Benefits
Imprint Provides a generous Bonus and Commission Structure
Company Matching 401k (after waiting period)
Diverse Health Insurance Options to meet your needs
Company sponsored social events
Sponsorship for qualifying industry association memberships and certifications