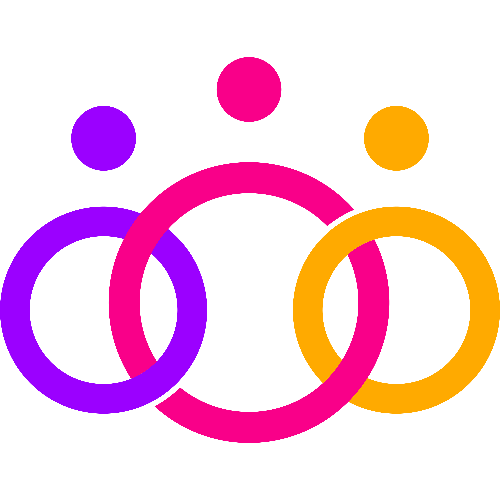 #EventProfs Community Job Board
The free job board for event & marketing professionals. Help us spread the word by sharing our job board on LinkedIn!
Hello! Florida Destination Management
South Florida (Partially remote)
$65k-$80k / year
Senior Account Manager
Full-time
**We are specifically looking for a candidate with DMC, Travel Director, or Hotel CSM experience**
ABOUT US
Hello! Destination Management is a destination management company serving meeting planners in many of the country's most popular destinations. We're here to serve our clients and their guests in every way that we can. That's Hello! in a nutshell.
Our Core Values – Integrity, Enthusiasm, Trust, and Intense Desire to Succeed - are the recipe for our success. They are absolute, everyone in the organization must embrace these values as their own. As we build and sustain our employees, we actively seek individuals who demonstrate these values.
OPTIMAL CANDIDATE:
As an Account Manager you will play a strategic role on a strong team as it continually strives to over-deliver on client expectations. Hello! Destination Management specializes in Destination Management Services as well as the design and production of special events. We are looking for a career-minded individual who thrives in a fast-paced, high-energy work environment where excellence is the norm. The successful, team player will be innovative, have strong organizational skills, time management, strong communication skills, be proficient in Microsoft Office products, and have an outgoing and positive attitude.
JOB DESCRIPTION (ACCOUNT MANAGER):
To execute the program as sold by the Account Executive while exceeding client expectations and requirements. Being available to the client, the hotel and the vendors and field staff at all times.
Prior to a program being sold, the Account Manager (AM) assists the Account Executive and Program Designer with the following:
• Attend site visits
• Attend client meetings or conference calls
• Pre-book transportation
• Pre-book field staff
Once a program has been sold and turned over by the Account Executive, the AM has the following responsibilities:
• Communicate with Client to confirm all needs are correct based on the contract
• Communicate with Hotel contact
• Communicate with Vendors and confirm vendor contracts
• Conduct site visits with or without clients with vendors
• Breakout Arrival and Departure manifests
• Book transportation
• Order Field Staff
• Order any necessary merchandise or supplies
• Generate Program Recap and distribute to client, hotels and internal contacts
• Generate Staff instructions and Staff paperwork
• Assist client if they need additional items for their program
• Generating Service Agreement Addendums On-site operations include:
• Attending client/hotel pre-cons
• Meet with clients to go over the program
• Manage and be on-site for any themed events, transportation moves, tours, teambuilding, off-property events, etc.
• Update manifests
• Update transportation needs
• Update field staff requests Conclusion of program:
• Update costing sheets
• Reconcile any vendor invoices
• Create Preliminary Invoice
• Organize file for Billing
• Review Final Invoice with Billing
• Review P&L
• Follow up with client with Final Invoice and Evaluation Special Requirement: Must have valid driver's license with a good driving record.
SCHEDULE:
This position is based on client needs, and will require you to work days, evenings, and/or nights as well as holidays and weekends, as needed.