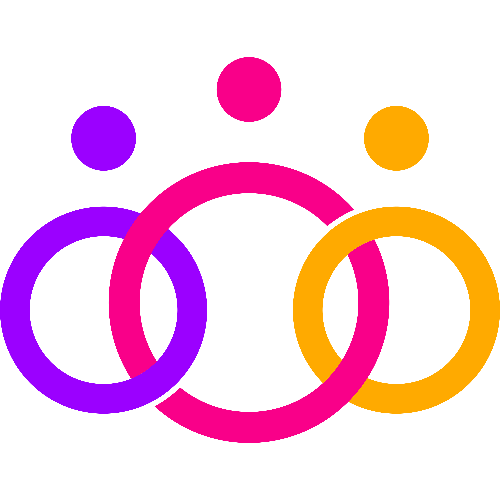 #EventProfs Community Job Board
The free job board for event & marketing professionals. Help us spread the word by sharing our job board on LinkedIn!
Unanet
United States (Full remote)
$90k-$105k / year
What You'll Do
Planning and execution of tradeshows and in-person events
Create and manage the timeline, program, and task list for all events
Lead event planning and production meetings and discussions
Coordinate and manage Unanet's involvement with sponsored project conferences and events in partnership with volunteer committees
Organize and lead collaboration with the Marketing Team on event concept, graphic design/production/printing, and event marketing
Negotiate costs and services with vendors; book event spaces, arrange catering, order supplies, hire and coordinate with videographers, and make travel arrangements
Coordinate the logistics for shipping supplies and staff travel to the event location
Secure volunteers; manage the staff and volunteers working at each event
Work with venues to create and revise room layouts and seating arrangements for each event as necessary
Manage on-site production, return shipping, and clean-up for events
Organize and manage the invitation, registration, and attendee check-in processes
Manage follow-up with vendors, sponsors, and staff members following each event
Your First 90 Days
In your first 30 days you will familiarize yourself with Unanet, the Marketing and Events Team, and our culture, while getting up to speed with the industry event calendar.
In your first 60 days you will understand the process and logistics of producing industry events. You will be introduced to the Product and Sales Teams to begin understanding their event needs, while familiarizing yourself with our Annual Users Group Conference.
In your first 90 days you will begin producing and supporting industry shows, planning and prioritizing the 2023 and 2024 event schedules, and helping to assist with the production of our Annual user group conference.
Who You Are
3+ years of event and trade show management experience
Practical and proactive problem-solver and the ability to persevere in the face of unexpected challenges
Excellent verbal and written communication skills; ability to tailor based on the executive level
Well organized, detail-oriented with an ability to multi-task
Strong facilitation and collaboration skills
Willingness to travel up to 25-50%
Differentiators
Strong understanding of the AEC and/or GovCon industries
B2B software experience
Our Values
We are a Team. Employees, customers, and partners working together.
We are Customer-Focused. Customers are the heart of everything we do.
We are Driven. Seeking exceptional outcomes.
We Own our Success. Every employee has a stake in our company.
We do the right thing and have fun in the process.
The salary range for this opportunity is $90,000 - $105,000 per year. You will be eligible for discretionary bonus compensation, subject to plans that may be in effect from time to time. You will further be eligible to participate in Unanet's employee benefits plans and programs. For more details on Unanet's benefits offerings, please visit https://unanet.com/employee-benefits
Unanet is proud to be an Equal Opportunity Employer. Applicants will be considered for positions without regard to race, religion, sex, national origin, age, disability, veteran status or any other consideration made unlawful by applicable federal, state or local laws.