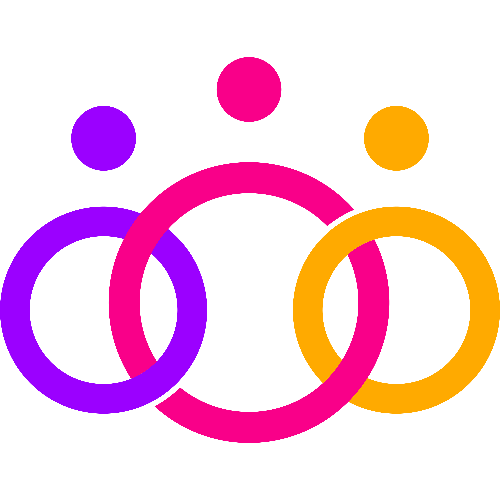 #EventProfs Community Job Board
The free job board for event & marketing professionals. Help us spread the word by sharing our job board on LinkedIn!
Pure Storage
Remote (Full remote)
$120k-$140k / year
Partner Sponsorship Manager
Full-time
Partner Sponsorship Manager - 6 month contract 
Pure Storage is seeking an experienced, energetic and highly motivated sponsorship manager to execute our Pure-hosted exhibit experience. The right person has the ideal mix of creativity and logistics, who pays close attention to detail, and knows how to manage all types of events.
The primary function will be executing our hosted trade show from inception to completion. This involves working with various key stakeholders to develop unique experiences for our customers and partners in a fast-paced, ever changing environment. The secondary functions will include; financial tracking, maintaining strong partner and vendor relationships. Requirements include:
Working with procurement to source, contract, and manage external vendor resources
Prospectus development and fulfillment
Working with internal resources in the execution of project components handled internally by Pure Storage
Ability to execute trade shows, from inception to completion, including managing venue provided services such as internet and electrical
Corresponding with external resources, customers, and other Pure Storage teams and building strong, mutually respectful relationships with clients, vendors and facility representatives
Creative and logistical review of floor plans and unique exhibit spaces
Working with partners to ensure all contractual obligations have been met, while providing an amazing customer experience
Complete post meeting activities including, but not limited to event surveys/post-mortems
This individual possesses skills in global events .You know how to manage both onsite and digital events and are familiar with different platforms, working with Marketing Operations and the field to drive marketing sourced opportunities. You'll coordinate global and domestic logistics of programs, including event services, budgets, demos,program timelines, and materials needed pre- and post-event. You know how to coordinate global logistics set-up, equipment and show decorator requirements and are able and willing to travel to provide on-site event support. You have mad skills in simultaneously managing multiple deadlines with attention to detail, and performing analysis for to determine ROI. You have the ability to coordinate with multiple internal and external stakeholders at all levels, balancing a collaborative approach with the right measure of assertiveness and a customer/partner-first attitude.
Mental Outlook. You understand the "show must go on" attitude. Event dates do not move so you are always working to a deadline. This will drive a sense of urgency that you need to be comfortable with as part of your day to day work.
What You Will Be Doing
Manage our expo at our largest customer facing event, support on other large customer facing events
Collaborating on unique sponsorship opportunities
Developing out of the box activations, webinars and unique advertising opportunities for trade shows /exhibits/ meetings
Organize and lead regular planning meetings in various time zones with internal teams such as product marketing, corporate marketing, and third-party vendors
Manage timelines and deliverables for logistics/creative/marketing teams and ensure critical deadlines are communicated, tracked and met
Clearly communicate objectives, project status and updates to team members on a regular basis
Prepare and manage budget for events, reconcile invoices/PO in a timely manner to ensure accuracy
Create event overview presentation, staff schedule and show survival guide; coordinate staff training
Procure, coordinate and manage global third-party vendors such as decorator, A/V, catering, freight shipping, labor/show unions, and show management
Manage on-site setup, support during event and breakdown of events
Qualifications
Bachelor's degree from an accredited four-year institution
Familiarity with digital event platforms
CMP a plus
Program management certification a plus
Ability and flexibility to travel up to 15%, and work overtime as needed to attend events and client meetings (including weekends)
Proficiency with basic computer programs, including Google Suite
Experience with other technologies: Zoom, SFDC, Marketo, Cvent, Mobile event apps