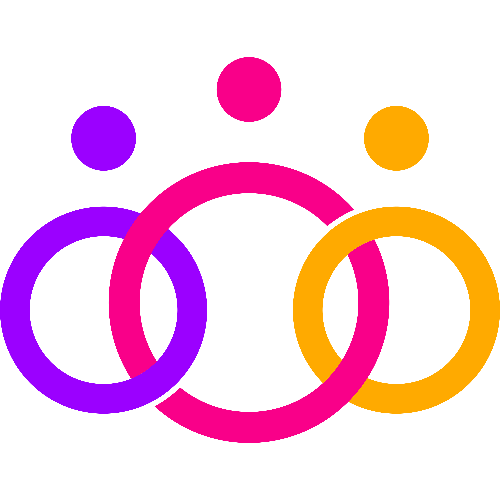 #EventProfs Community Job Board
The free job board for event & marketing professionals. Help us spread the word by sharing our job board on LinkedIn!
Arizona State University - Global Futures Laboratory
Tempe, AZ (Partially remote)
$42k-$55k / year
Events Coordinator - Global Futures Laboratory
Full-time
As a part of the Julie Ann Wrigley Global Futures Laboratory (GFL) and the Global Institute of Sustainability and Innovation (GIOSI), this position will coordinate and staff various types of special event programming and high-level meetings hosted by the units within GFL, GIOSI and the Walton Center for Planetary Health (WCPH). 
We are looking for someone with experience in event technologies, some light marketing/design skills [and/or the ability to learn] and a passion that aligns with our mission for a sustainable, equitable and vibrant future for everyone on a thriving, healthy planet. 
Initial application submission review on March 24.