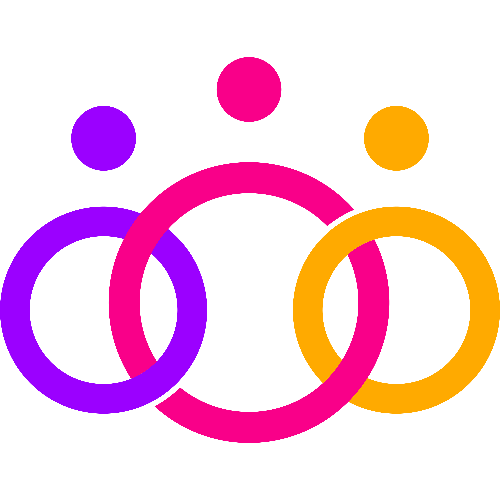 #EventProfs Community Job Board
The free job board for event & marketing professionals. Help us spread the word by sharing our job board on LinkedIn!
Sport Oregon
1939 SW Morrison St, Portland, OR 97203 (Partially remote)
$60k-$65k / year
There is no better place in the world for sports than here in Oregon. At Sport Oregon, our mission is to drive economic development and enhance quality of life for all Oregonians through sports by bringing world-class sporting events to the state. Our Sport Oregon Foundation serves to break down barriers to entry in sports and encourage participation in youth sports through owned programs and grant funding. 
Job Overview: 
We are seeking a full-time Events Manager to join the Brand team at Sport Oregon. This individual will lead the planning, execution, and evaluation of all Sport Oregon events in order to grow and develop the Sport Oregon brand. The ideal candidate will have prior experience with end-to-end event management including logistics and programming. Experience with non-profit and fundraising events is preferred. The Manager must be an organized multitasker able to handle many diverse projects at once and meet tight deadlines. Attention to detail is critical for this role.
Job Duties: 
Lead SHE FLIES events including NGWSD panel, Festival, and Holiday Bash
Lead Sport Oregon events including golf tournament, WAVOR, and board meetings
Lead operations and execution team at all events
Event conceptualization and strategy
Partner relations/development
Sponsor fulfillment
Manage vendors, partners, and volunteers
Support brand team on all aspects of their work with a focus on event engagement
Staff all events — may include evening and weekend events
Work with Sport Oregon team and partners on messaging, schedules, and event communication plan
Support content creation and marketing efforts 
Manage event inventory and warehouse 
Job Qualifications: 
High-level attention to detail
Exceptional organizational and communication skills
Experience organizing public and community / consumer events
Experience with non-profit and fundraising events 
Ability to proactively anticipate marketing and events needs and deliver solutions
Ability to simultaneously manage a high level of details across multiple projects
Bachelor's Degree in Marketing, Advertising or Communications or equivalent education/experience
Excellent writing and presentation skills
Basic graphic design knowledge and familiarity with Photoshop and InDesign
Knowledge of traditional and digital marketing
Knowledge of events and marketing software including Eventbrite, Greater Giving, Mailchimp, etc.
Expertise in modern events strategy and logistics
Outside the box thinker, ability to solve problems
Team player – we are a small and agile team 
Passion and interest in pursuing a career in sports or entertainment
Ability to work non-traditional hours and weekends
A valid driver's license and access to reliable transportation
What We Offer: 
Compensation: $60,000-$65,000, commensurate with experience
We offer a dynamic, challenging, and supportive environment. We are a small team that is hungry to innovate and build something incredible. We foster strong community and an active environment where everyone thrives for excellence, balance, and to achieve their full potential. This is where your work matters, you're hands-on, integral to our team, and your team members are amongst the very best in their respective disciplines and fields. 
This is a full-time position based at the Sport Oregon office in Portland, Oregon, with some hybrid schedule flexibility.  
To apply, please send resume and letter of interest to info@sportoregon.org with "Manager Application" as the subject line. Applications accepted until January 13, 2023.
Sport Oregon is proud to be an Equal Opportunity Employer. Sport Oregon does not discriminate based on race, color, gender, disability, veteran, military status, religion, age, creed, national origin, sexual identity or expression, sexual orientation, marital status, genetic information, or any other basis prohibited by local, state, or federal law. Sport Oregon is a pro-vaccine employer.