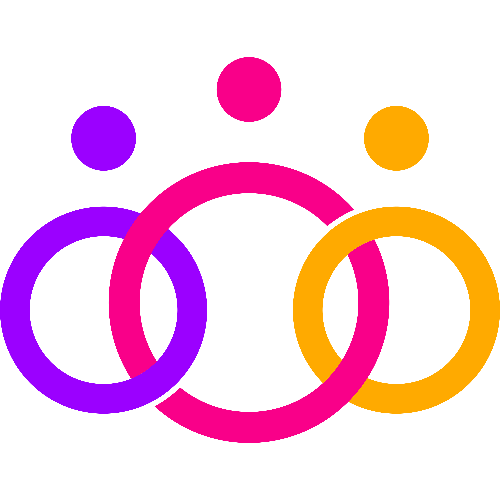 #EventProfs Community Job Board
The free job board for event & marketing professionals. Help us spread the word by sharing our job board on LinkedIn!
University of Massachusetts Boston
Boston, MA (Partially remote)
$73k-$82k / year
Assistant Director of University Events
Full-time
The Assistant Director of University Events provides high-level event and office support for the Office of University Events and Ceremonies. The incumbent will assist with the planning, promotion, execution, and evaluation of chancellor-level and campus wide events planned by the office, as well as working collaboratively with other departments on campus to ensure all events meet university standards. The Office is responsible for commencement and commencement-related events, as well as the annual Fall Convocation, Distinguished Faculty Lectures, Community Breakfast, and other Chancellor-hosted events and selective high-level events being held by university leaders. Reports to the Director of University Events.
Examples of Duties:
•Assist with all aspect of event programming for chancellor-level events as well as selective campus departments, including audience development and speaking programs; create and assist with staffing plans for events; recommend catering ideas/selections; coordinate contracts and event requirements with internal and external service providers; manage requisitions, purchase orders and invoices; develop and track key surveys to measure event success;
• Assist in strategy for creating invitation lists, suggest guests/groups for certain events; maintain departmental lists; including faculty, staff, graduates, Board of Trustees, President's Office, Executive Leadership Team, etc.; and draft post-event communication and produce corresponding photos to be delivered promptly after the event;
• Create and maintain the University Events and Ceremonies, Commencement, Convocation, and event related websites using relevant platforms and software;
• Collaborate with campus communications staff to produce printed program materials, including invitations, programs, and posters/fliers; create and manage email campaign management and marketing for events and ensure listings are up-to-date;
• Serve as first point of contact for graduating seniors; provide assistance to both internal and external constituents; reply to and when appropriate direct internal and external phone and e-mail inquiries, field inquiries to appropriate staff person; monitor the departmental email address and provide specific responses; take minutes at department meetings, distributing and archiving them as appropriate;
• Create and manage email marketing campaigns and audiences for university wide events; via the Mailchimp automation platform; primarily used to communicate important commencement ceremony information to graduates and all stakeholders to ceremonies and ceremony-related events.
• Manage Marching Order software for commencement ceremonies; including but not limited to managing hybrid ceremonies on virtual portal, ensure student records are maintained, confirm student participation, pronunciation records, manage communication templates, manage e-ticketing allotment, and ensure graduate check-in system is in place;

• Manage bank card for event-related activities; order event and office supplies; review monthly credit card statements and ensure all back-up documentation associated with expenses are collected and filed; research discrepancies when necessary;
• Manage ordering of academic regalia, formal commencement related items, signage, promotional items and work closely with preferred vendor to ensure items meet the university branding guidelines;
• Perform other duties as assigned.