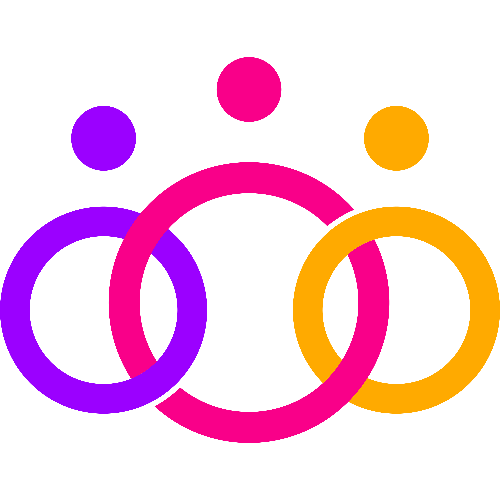 #EventProfs Community Job Board
The free job board for event & marketing professionals. Help us spread the word by sharing our job board on LinkedIn!
Onsite Technician
Contract
Travel the world. Gain experience with fortune 500s. Meet good people.
Top meeting planners, sales operations and event management teams at Fortune 500 companies trust Capture Technologies as their event technology partner. We're here to help deliver solutions that make an impact with customers, employees and stakeholders. Capture has proprietary hardware, software, and services that make us a leading provider in the event industry, but it's our team that really sets us apart. The drive behind our power is our team's passion. We aren't just passionate about event technology. We're passionate about our team and culture.
Basic Purpose
Provides exceptional client/guest experiences by delivering superior customer service for Capture Technologies on-site operations. Responsible for the professional completion of assigned on-site duties as a Lead or support Onsite Technician. This position is a travel-based contract position with flexible scheduling that consistently provides opportunities to travel
worldwide.
Technical Aptitude
Capture techs vary in their backgrounds, strengths, and weaknesses. Some are IT-focused with certifications and clearances, others are Hospitality experts who bring great communication skills. There is no exact formula of requirements to become a Capture Technician, other than being a hard worker and good person with the ability to learn intermediate technical skills.