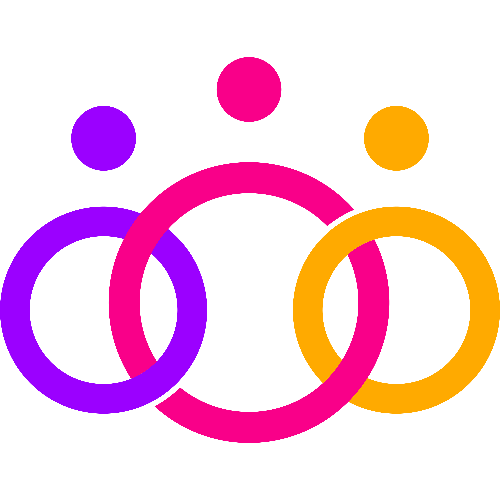 #EventProfs Community Job Board
The free job board for event & marketing professionals. Help us spread the word by sharing our job board on LinkedIn!
Aevias Services Inc.
Canada (Full remote)
$60k-$70k / year
Company Description
Aevias (ah-vee-ess) is an event agency that loves to create, collaborate, innovate, and disrupt. We value the power of creating connections and producing engaging and impactful experiences for brands across the globe.
Job Description
Events Manager (remote)
Aevias is looking for an experienced Events Manager to join our team! If you are someone who craves challenges and would love to drive event strategies and execute end-to-end planning of small and large scale events (both in-person and virtual) nationally or internationally, we'd love to hear from you.
This position reports to the Director, Events.
Key responsibilities include:
• Must be able to develop and execute end-to-end logistics for each event (in-person and virtual), from initial planning to onsite event management and post-event follow up/de-briefs.
• Strong prioritization skills required- need to be able to work across multiple different events per month with varying budgets, timelines and size.
• Negotiate contracts and manage 3rd party vendors including off-site venues, AV suppliers, caterers and others.
• Maintain accuracy and accountability of event budget, manage final billing and reconciliation, evaluate results against goals, deliver wrap-up reports, and generate learnings for improvement.
• Demonstrate leadership skills with strong ability to adapt to changing environments and prioritizing tasks.
• Resourceful, tenacious and positive can-do attitude. Able to make quick, educated decisions when thrown event challenges.
• Maintain clear communication lines with internal and external stakeholders for alignment and clarity on roles, responsibilities, deliverables, and logistics; often across multiple time zones.
• Research for new ideas and processes to improve the customer event experience.
• Create and participate in proposals and presentation pitches under the direction of the Director.
• Travel domestically and internationally required (25%).
We'd love to hear from you if you have:
• Minimum 4+ years of relevant event and hospitality industry experience. Preference given to those with CMP, CAE, CMM, DES or relevant industry designations.
• Expert knowledge of event strategies, best practices, measurement tools, and emerging technologies.
• Positive and motivated self-starter who is creative, collaborative, and resourceful.
• Excellent communication skills, both written and verbal, including ability to present and effectively interact with executive leadership.
• Detailed knowledge of the components of an event budget and how to manage and reconcile event related costs to maximize efficiencies.
• Experienced in virtual event platforms and registration systems (Cvent, Erbium, Zoom, Pheedloop etc.) including the ability to host/run webinars.
• Proficient in Microsoft Office with additional preference given to experience in Canva, or Adobe Creative suite.
• Ability to travel 10-25%, including evenings and weekends as required.
Location: Remote (required to be located in Canada) or can choose to work from our Vancouver office
Job Types: Full-time
COVID-19 considerations: Applicants must be fully vaccinated.