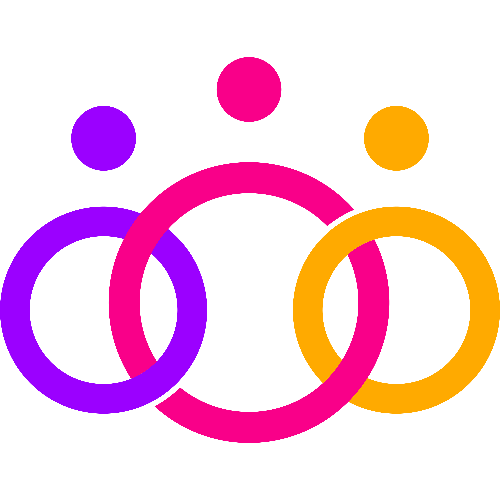 #EventProfs Community Job Board
The free job board for event & marketing professionals. Help us spread the word by sharing our job board on LinkedIn!
SpotMe
Europe (Open to remote)
€70k-€155k / year
Enterprise Account Executive
Full-time
SpotMe is an event platform for B2B marketers. With over 2 million users and 400+ customers, Forrester and G2 say we are one of the key contenders in the space. Brands like Pfizer, Workday and Deloitte use SpotMe to build relationships, drive demand and grow revenue with events. Our software powers virtual events and webinars, in-person and hybrid meetings with apps, video, attendee engagement, and analytics. Work From Anywhere at SpotMe is built on hiring for values, goal clarity, transparency with progress and defaulting to documentation.
Mission:
Support our growth with a 100% focus on new customer acquisition.
Your role:
You will report to the Head of Sales, Europe and you will work closely with Sales Engineering, Deal Desk, Business Development (key deals and partnerships), Sales Development (outbound meetings), and Account Managers. You will focus on enterprise customer acquisition in the life sciences, technology, and professional and financial services verticals. Our sales stack is based on Salesforce, Gainsight, Chili Piper, Apollo, Clearbit, and Gong.
Responsibilities:
Attain new customer acquisition ARR targets by driving the sales cycle from inbound Marketing Qualified Leads/outbound Sales Development meetings to Closed Won opportunities.
Build director-level relationships and trust with all key personas from the buying center.
Perfect discovery calls, initial demos and follow up conversations to increase deal velocity and conversion.
Use and leverage our sales stack while maintaining data integrity so that you can accurately report on our progress and forecast revenue.
Develop sales strategies to increase pipeline, and generate additional opportunities from the existing lead and opportunity flows.
Requirements:
3+ years of experience in selling SaaS subscriptions for scale-ups ($5-50m ARR, >$25k ACV).
Primary experience with selling to enterprise logos with complex buying centers.
Previous experience in event tech, martech, enterprise collaboration, or life sciences.
Excellent negotiator who can speak with confidence and build rapport with director-level stakeholders.
Ability to manage multiple qualified leads while seeking new opportunities.
Track record of strong discipline and high productivity with remote work.
Clear, concise, and effective written and verbal communication skills.
We are in hypergrowth mode and with demand exploding, we are rapidly scaling and expanding our teams. If working with us in shaping the future is the opportunity you are looking for, we want to talk to you. Our Work From Anywhere approach enables maximum flexibility for all our talents.
SpotMe recruits, compensates, and promotes regardless of race, color, religion, gender, gender identity or expression, sexual orientation, national origin, genetics, disability, age, parental status, or veteran status.