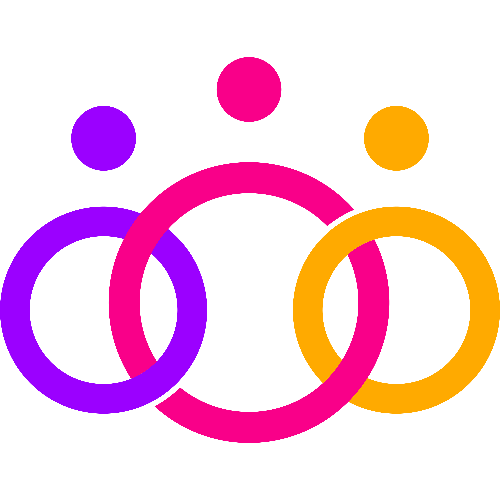 #EventProfs Community Job Board
The free job board for event & marketing professionals. Help us spread the word by sharing our job board on LinkedIn!
Trainual
Phoenix, Arizona (Partially remote)
$50k-$55k / year
Events Coordinator (Phoenix-based, must travel!)
Full-time
Trainual is a team of 80+ super-talented folks obsessed with making small business easier. And while our team members come with diverse experiences, we're united by our passion for making ideas happen. We launched the world's first playbook tool in 2018, and today, thousands of companies in nearly every industry use it to scale their teams. 
TL;DR 
Trainual is so excited to add an Event Coordinator to our incredible marketing team. This role requires the ability to manage a variety of tasks related to event planning and execution, with a focus on delivering top-quality experiences. Tradeshows? Conferences? SMB Summits? Trainual-hosted events? They'll be there ready to talk to new people, build connections, and create raving brand fans to tee up the close for our sales reps. 
So, who are you? You thrive in a fast-paced environment and love being on the go - your bags are packed and ready for the next flight. You're obsessed with people and passionate about creating meaningful connections and memorable experiences. Organization is your jam - you're detail-oriented to a fault and project manage everything in your life. (Yes, you're THAT person who has an Asana board for your social calendar. We're like that too, no judgment.)
This hybrid-remote role is based in Tempe, AZ with ~50% travel required. You LOVE traveling and are excited about any opportunity to go somewhere new for an event.
This might be the role for you if...
You're proud of your TSA pre-check

You love traveling for work more than life itself

You thought about a career as a flight attendant before settling on events coordinator

Could (or even prefer to) live out of a suitcase

Gets the same energy from tradeshows and corporate events as an energy drink/monster truck rally 

Could talk to randoms for 12+ hours a day

Loves going to FEDEX - no such thing as too many trips
What you will own & improve:
Supporting event planning, logistics, and execution. Being the star-booth at an event or hosting the coolest summits in the SMB space takes work and planning! From vetting events, syncing with points of contact, to shipping supplies and swag, you'll roll up your sleeves to make every detail happen. 
Traveling to events and maintaining on-site booth presence. Did we mention travel?! You'll be traveling to events, helping get set up, and then be the shining face to greet people and represent Trainual. You love getting to know people, more about their business, and nerding out on all the reasons every business needs a playbook. 
Collaborating with the sales team alongside me to ensure positive ROI. The goal of these events is to drive awareness and sales from SMB event participants. You'll have a sales partner-in-crime there to get deals across the finish line, but it's a team effort to rally around our brand and get them jazzed to learn more.
What you already know:
Proven experience in event planning and coordination.
Strong organizational skills and the ability to manage multiple tasks or projects concurrently.
Excellent communication skills, with a keen ability to manage relationships effectively.
A demonstrated growth mindset, with a hunger for continuous learning and improvement.
Speed and agility in action, with the ability to adapt quickly to changes.
Capacity for out-of-the-box thinking, bringing creative solutions to challenges.