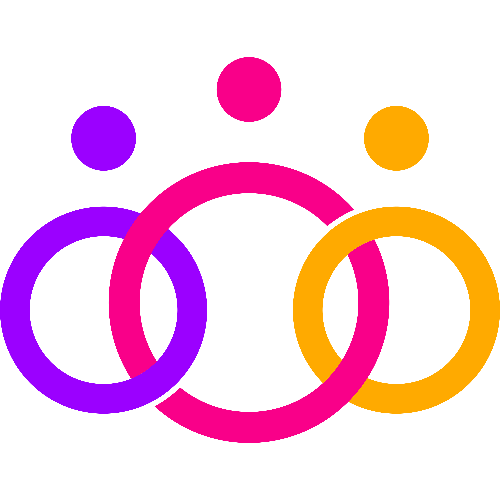 #EventProfs Community Job Board
The free job board for event & marketing professionals. Help us spread the word by sharing our job board on LinkedIn!
Pomona College
Seattle, WA
$60k-$80k / year
Member Services Coordinator at MCAWW
Full-time
Another Source's client, Mechanical Contractors Association of Western Washington, is recruiting a Member Services Coordinator to join their team in Seattle, WA.  
Here's a little about Mechanical Contractors Association of Western Washington (MCAWW) and the position they are recruiting for:   
As a nationally recognized trade association, MCAWW is proud to have been partnering with more than 100 member firms and their employees for over a century. Their mission includes developing and promoting the mechanical contracting industry, and exploring and supporting industry best practices.  
Whether it's a matter of resolving a labor dispute, providing customized trainings, answering safety-related questions, or assisting with bid procedures, MCAWW is glad to help their members save time and manage their businesses more effectively. Member firms include those who employ contractors who design, build and/or service plumbing, piping, HVAC and refrigeration system. 
Learn more about MCAWW: https://www.mcaww.net/ 
What you get to do in this role 
As the Member Services Coordinator, you will play a key role in creatively and positively engaging members through communications, event planning, and coordinating educational and interactive opportunities. You'll be responsible for ensuring the main office and training center location is welcoming to all members and operates smoothly. Your goals will be to create and maintain community amongst members while also supporting the overall efforts of the association. There will be a lot of opportunity for expansion and growth as you take ownership of your role! 
Specifics: 
MEMBERSHIP 
Prepare and distribute member communications  
Schedule and attend committee meetings; assist with taking minutes 
Update website and maintain database  
EVENT MANAGEMENT  
Manage aspects of outside member events such as: Member Luncheons, annual Golf Tournament, Holiday Party, Annual Meeting, and other events as needed 
EDUCATION 
Set-up and maintain classrooms 
Produce virtual classes (greet students, track attendance, assist instructors with breakout rooms, polls, etc.) 
Produce class evaluation summaries and assist with class materials 
Assist with managing the MCAWW Toastmasters Club, including attending and participating in meetings 
ADMINISTRATION 
Maintain office and training center (phones, mail, filing, data entry, equipment) 
Coordinate maintenance and IT service requests  
Update reader/information board  
Manage supply and catering orders 
What you bring to the team: 
An understanding of association goals and willingness to work as part of a team  
Excellent communication and interpersonal skills 
Exceptional organizational skills and attention to detail  
Proficiency in Microsoft Office 
Experience with virtual meeting platforms, especially Zoom 
Working knowledge of Canva, Adobe Suite (or willingness to learn) 
Event planning and coordination experience 
What's in it for you: 
Fully paid health/vision/dental insurance 
Generous vacation and sick time 
401(k) employer contribution 
Paid on-site parking 
A great collaborative culture, autonomy to get the work done, and flexibility on how projects get accomplished 
Remote work flexibility with in-office expectations of 4 days per week 
Opportunity for career growth 
Budgeted salary $60,000-80,000 DOE 
Another Source works with their clients, on a retained project basis, to maximize the recruiting process. We are committed to building inclusive candidate pools as we partner with hiring teams. Veterans, women, people of color, LGBTQIA+, and people with disabilities are encouraged to apply. As you read through the job posting and review the list of qualifications (required and/or preferred), please do not self-select out if you feel you do not meet every qualification. No one is 100% qualified. We encourage you to apply and share your story with us.