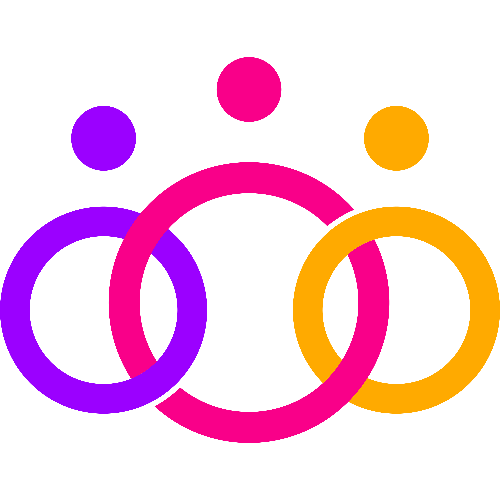 #EventProfs Community Job Board
The free job board for event & marketing professionals. Help us spread the word by sharing our job board on LinkedIn!
Sun Nuclear, A Mirion Medical Company
Melbourne, FL
$45k-$50k / year
Global Event Coordinator
Full-time
The Global Event Coordinator is responsible for assisting with the development of the Mirion Medical in-person marketing strategy and execution of successful commercial events globally. The successful candidate helps coordinate logistics, including registration and attendee tracking, vendor services, presentation and materials support and pre- and post-event evaluations.
Key Areas of Responsibility
Support event logistics including registration, attendance, packing, set up and on-site support for designated meetings and events
Maintain and update annual global event calendar
Track event details in Salesforce and related project management tools
Support campaign development and reporting for all event types
Manage tradeshow lead tools and processes
Facilitate reimbursements post event
Lead key customer and distributor related event programs
Coordinate regional meeting attendance, presence, and process
Maintain global distributor contact database
Schedule and facilitate monthly virtual business line update meeting
Knowledge, Skills and Abilities:
BS in Marketing, Advertising, Business, English, or related field of study.
Microsoft Office Suite, SalesForce CRM, iContact,
Strong communication, time management and organizational skills 
Be creative and forward thinking
Understand that flexibility and adaptability are crucial in this role
Be willing to learn best practices and contribute ideas to our team success
Have an interest in other cultures
Be resourceful and a problem solver
Able to lift up to 40 pounds and stand for long periods of time
Ability to work weekends or non-standard business hours on occasion
Travel up to 15%