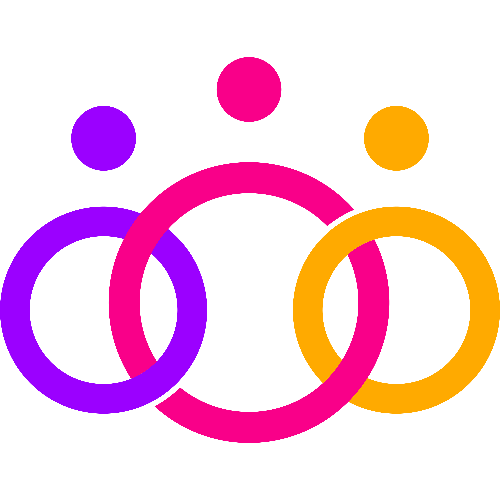 #EventProfs Community Job Board
The free job board for event & marketing professionals. Help us spread the word by sharing our job board on LinkedIn!
Appian
McLean, Virginia
$80k-$90k / year
Event Marketing Manager
Full-time
Here at Appian, our core values of Respect, Work to Impact, Ambition, and Constructive Dissent & Resolution define who we are. In short, this means we constantly seek to understand the best for our customers, we go beyond completion in our work, we strive for excellence with intensity, and we embrace candid communication. These values guide our actions and shape our culture every day. When you join Appian, you'll be part of a passionate team that's dedicated to accomplishing hard things.
At Appian, our marketers have the opportunity to tell stories of impact and innovation across a multitude of industries. Being a marketer at Appian means working with cool tech. It means coming up with creative ways to stand above the noise, then making it happen. It means working with amazing customer brands at the forefront of digital. Software that has a real impact on companies and consumers? At Appian, it's more than an empty promise. It's what we do.
Within the Marketing team, the Event Marketing Manager will be responsible for the planning and execution of a variety of in-person marketing programs, including trade shows, events and industry conferences hosted by Appian as well as third party vendors.