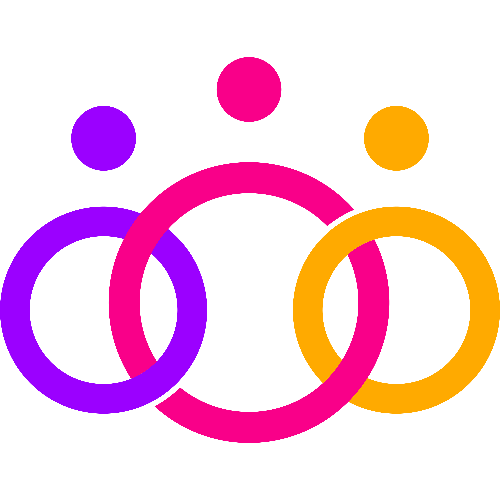 #EventProfs Community Job Board
The free job board for event & marketing professionals. Help us spread the word by sharing our job board on LinkedIn!
Rubicon Media Ltd
UK (Partially remote)
$50-$65 / year
B2B Conference Programmer UK
Contract
Commercial Risk is owned by Rubicon Media Ltd, a specialist publishing and events company based in the UK, that provides essential information to corporate risk and insurance managers, insurance brokers, insurance carriers and the industry's various service sectors, via our Commercial Risk platform.
We are seeking a dynamic programmer to develop a curated suite of programmes for our conferences. The candidate will be responsible for ensuring each event features a diverse mix of premier industry speakers and sessions that provide rich content and interactive discussion. Sessions will include keynotes, case studies, workshops and industry panels. The Conference Programmer will also work closely with industry/commercial partners to develop sessions that align with each partner's key goals.

The ideal candidate will have extensive knowledge and passion for B2B conference programming or B2B journalism. Personal attributes should include high-level creative thinking to bring innovative ideas to programme development, excellent written and verbal communication skills, the ability to think laterally, take initiative and apply logic and problem-solving skills to programme delivery. 
Please email for more information.