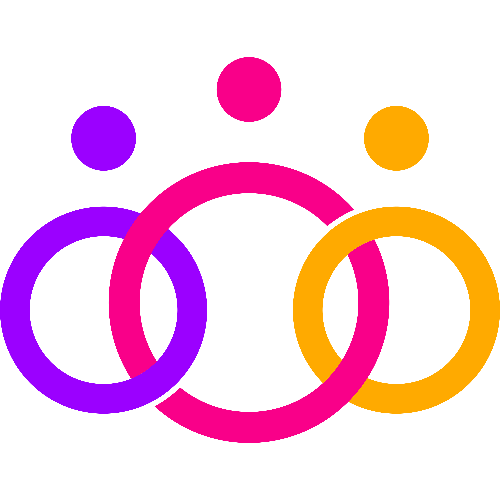 #EventProfs Community Job Board
The free job board for event & marketing professionals. Help us spread the word by sharing our job board on LinkedIn!
Stova
Remote United States
$125k-$150k / year
Account Executive United States
Full-time
About Our Company:
Stova is an award-winning end-to-end event technology company, focused on creating innovative solutions for in-person, virtual and hybrid events and providing insight to event planners and organizers about the data driven behind their event. With every meeting and event, Stova creates transformative experiences that enable their customers, attendees, and sponsors to make valuable, face-to-face connections. Companies of all sizes entrust Stova to solve all their event challenges from small intimate gatherings to massive events with 1000 attendees. For more information, visit www.stova.io
Position Summary:
Stova is always looking for innovative, self-driven, outgoing people with a mind geared towards business, tech development, and high-end customer care. We're looking to bring on an experienced, and skilled Account Executive to help us drive continued growth.
The Account Executive is responsible for bringing in new business within an assigned territory by implementing effective and innovative sales strategies and successfully managing the sales process from beginning to end. The Account Executive will primarily engage with enterprise sales prospects, work with existing leads, and close new opportunities.
Responsibilities may include, but are not limited to:
Effectively and accurately manage sales pipeline while calling new      prospects on a daily basis to capitalize on all new business opportunities and aggressively expand the business.

Monitor and report sales activity within Salesforce.com on a daily basis to facilitate a streamlined sales process.

Develop creative, unique ideas for target marketing of new business within territory with a growth-oriented mindset.

Successfully understand the prospect's needs and be able to effectively articulate and position a solution.

Effectively manage the sales process including executive level engagement and sales negotiations. Exceed sales quota by identifying, qualifying, and closing business in designated account territory.

Excel in leadership through collaboration with territory team members to ensure efficiency and share ideas.

Review pipeline and strategies with manager and senior team member regularly to maximize revenue.
Education, Experience, & Skills Required:
Minimum of 7+ years of sales experience; experience selling SAAS, software or technology products.
Proven track record of success exceeding sales and revenue goals.
Strong contract negotiating skills and ability to develop innovative solutions with a collaborative disposition.
Proficiency with Salesforce.com
Experience selling event management software, or working in the events industry is a strong plus.
Bachelor's Degree in Business or a related field is preferred.
Our success is based on the respectful, fair treatment of all employees, candidates, clients, and vendors regardless of differences. We foster a work environment that is diverse and inclusive. We proudly adhere to all anti-discrimination legislation. We do not tolerate any type of discrimination against or harassment of our employees, or any of our affiliates. If you are looking to join a team that values a diverse range of backgrounds, opinions, and skills, we would like to meet with you.
Featured benefits
Medical insurance
Vision insurance
Dental insurance
401(k)
Paid maternity leave
Paid paternity leave
Commuter benefits
Disability insurance