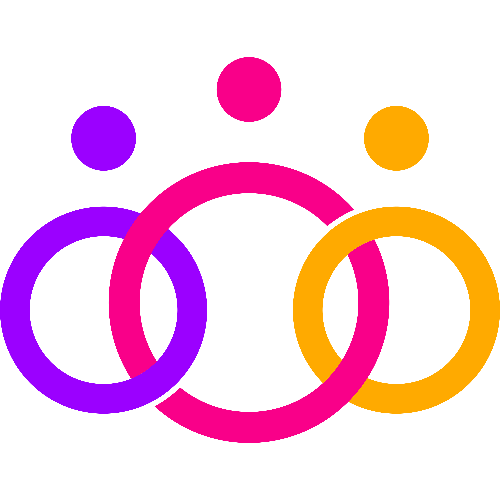 #EventProfs Community Job Board
The free job board for event & marketing professionals. Help us spread the word by sharing our job board on LinkedIn!
Mary O'Connor & Company
Greater Chicago Area (Partially remote)
$65k-$80k / year
Event Registration & Technology Manager (Cvent)
Full-time
Mary O'Connor & Company, a thriving meetings and events company, is seeking an energetic, sharp, detail-oriented individual to join our team of event planners! You will work with our Fortune 500 clients to provide one of the most essential elements of a corporate event or meeting – strategic registration functionality through the use of event technology. We are looking for an individual who is enthusiastic about delivering outstanding registration services to our clients!
Your functions will include:
Designing, building and maintaining event registration websites using Cvent and other event software
Building and maintaining event mobile apps using CrowdCompass or client-specified event software
Having a clear understanding each clients' objectives and providing recommendations on website and database creation for their events
Building and maintaining custom reports and client report portals
Managing event communication and pre-event materials including registration invitations, confirmation emails, "Before You Travel" confirmations
Providing registration support to meeting attendees via email or telephone
Acting as the lead housing manager with hotels during event planning and onsite at an event
Managing the onsite registration function, from setup to implementation to tear-down
Managing badge packet creation, production and assembly
Training temporary staff hired to assist with onsite registration
Closing out registration for each event, which includes running final reports and doing a final reconciliation of hotel room invoices
Travel to clients' meetings/events and to occasional onsite planning meetings will be required – estimated to be 25-30% of your time. Knowledge of Android and Apple iOS interface useful as they aid in the submission and approval of event mobile apps.