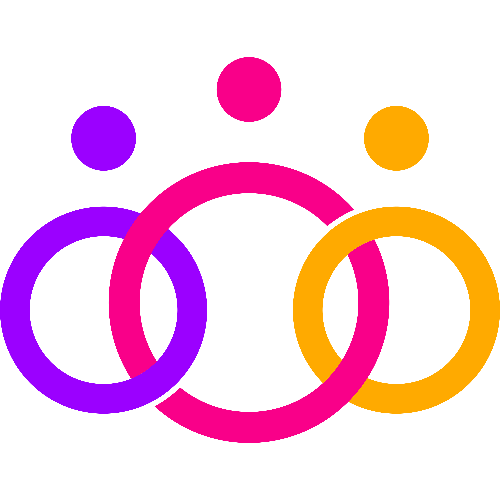 #EventProfs Community Job Board
The free job board for event & marketing professionals. Help us spread the word by sharing our job board on LinkedIn!
Marriott
Avon, Colorado
$57k-$99k / year
Senior Meeting and Special Event Manager
Full-time
Location: The Ritz-Carlton Bachelor Gulch, 0130 Daybreak Ridge, Avon, Colorado, United States
Schedule: Full-Time
Located Remotely? N
Relocation? N
Position Type: Management
JOB SUMMARY
Plans and executes meetings and special events. Position assists in the implementation of departmental strategies. The position has responsibility for the execution of all property events with a seamless turnover from sales to operations and back to sales where appropriate.
CANDIDATE PROFILE
Education and Experience
High school diploma or GED; 3 years experience in the event management, food and beverage, sales and marketing, or related professional area.
OR
2-year degree from an accredited university in Hotel and Restaurant Management, Hospitality, Business Administration, or related major; 2 years experience in the event management, food and beverage, sales and marketing, or related professional area.
CORE WORK ACTIVITIES
Managing Meetings and Special Events Operations and Budgets
Researches and analyzes new products, pricing and services of competition.
Apprises property of all groups that will impact property operations.
Executes event management strategy that is aligned with the company's business strategy and leads its execution.
Conducts daily walk-through of banquet floor to help ensure client satisfaction and quality standards.
Managing Profitability
Develops working relationships with outside vendors and supports establishing prices and service agreements to enhance the event experience and to increase additional revenue opportunities for the property as needed.
Creates opportunities to upsell during event planning.
Manages department controllable expenses to achieve or exceed budgeted goals.
Ensuring Exceptional Customer Service
Creates an atmosphere in all event management operations areas that meets or exceeds guest expectations.
Sets a positive example for guest relations.
Interacts with guests to obtain feedback on product quality and service levels.
Responds to and handles guest problems and complaints.
Empowers employees to provide excellent customer service.
Ensures employees understand expectations and parameters.
Strives to improve service performance.
Emphasizes guest satisfaction during all departmental meetings and focuses on continuous improvement.
Conducting Human Resources Activities
Communicates and executes departmental and property emergency procedures and ensures staff are trained in safety procedures.
Observes service behaviors of employees and provides feedback to individuals.
Monitors progress and leads discussion with staff each period.
Participates in the development and implementation of corrective action plans.
Attends and participates in all pertinent meetings.
Reviews staffing levels to ensure that guest service and operational needs are met.
The salary range for this position is $57,255 to $99,242 annually. This position offers health care benefits, flexible spending accounts, 401(k) plan, accrued paid time off (including sick leave where applicable), life insurance, disability coverage, other life and work wellness benefits and may include incentive compensation. Benefits and incentive compensation may be subject to generally applicable eligibility, waiting period, contribution, and other requirements and conditions.
Marriott International is an equal opportunity employer. We believe in hiring a diverse workforce and sustaining an inclusive, people-first culture. We are committed to non-discrimination on any protected basis, such as disability and veteran status, or any other basis covered under applicable law.
At more than 100 award-winning properties worldwide, The Ritz-Carlton Ladies and Gentlemen create experiences so exceptional that long after a guest stays with us, the experience stays with them. As the premier worldwide provider of luxury experiences, we set the standard for rare and special luxury service the world over. We invite you to explore The Ritz-Carlton.