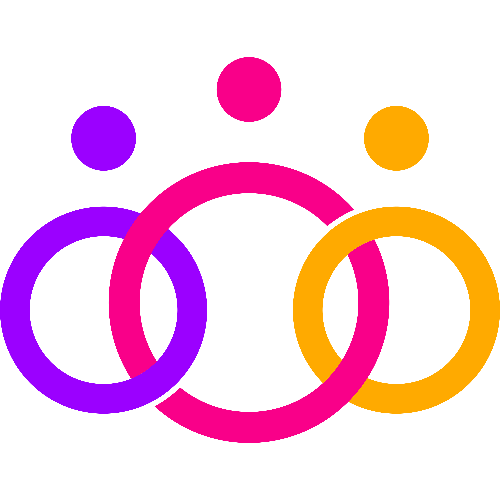 #EventProfs Community Job Board
The free job board for event & marketing professionals. Help us spread the word by sharing our job board on LinkedIn!
Make it Mariko
San Francisco, CA (Partially remote)
$80k-$90k / year
Marketing Events Manager
Full-time
// ABOUT THE ROLE //
The Make it Mariko Marketing Events Manager will work closely on the Events Agency side of our company supporting the creative & marketing strategy for our various clients, as well as doing general event planning. We are looking for a seasoned marketing & events professional who has a proven track record of Client & Project Management experience, past marketing experience, strong vendor relationships already built, and can get to work quickly with minimal direction. 
This is a great opportunity for someone who came from the corporate or nonprofit world doing marketing & events, and wants to work on high impact community events and projects in the San Francisco creative community. You will be working directly with our clients and most importantly, with our amazing creative vendor community of POC producers, photographers, videographers, graphic designers, DJs, performers, and more. 
This year we are working on BIG projects, like purchasing our first Event Space and launching a new POC Wedding Collective! The first project for this role will be to oversee a campaign launch for our new wedding collective, POC Wedding Party. We will ask the final candidate(s) to work on a paid project related to this before we decide on the final candidate to offer the role to.
Women of Color are highly encouraged to apply.
// REQUIREMENTS //
- Ability to work from our San Francisco Studio 2 times a week + work remotely 
- Must be proficient with Google GSuite (Drive, Docs, Sheets, & Slides)
- Must be fully vaccinated and able to provide proof of vaccination.
- Must have access to a car.
// ABOUT MAKE IT MARIKO //
Make it Mariko (pronounced MAH-ree-ko) is an all women of color Bay Area experiential events agency creating magical, meaningful moments for the community. We are experience curators, community organizers, corporate planners, nonprofit advocates, and event enthusiasts. 

We are committed to curating creative, inclusive, and diverse spaces in the events industry to challenge the status quo and pave the way for a new generation of event experience curators. Our company was founded in 2015 by Gina Mariko Rosales and we have a wide network of creative partners, vendors, and clients that we work with throughout the Bay Area and beyond. 
We do Experience Design, Planning & Production for:
- Events & Curated Experiences
- Brand Activations
- Launch Campaigns
- Corporate & Community Conferences
- Corporate Leadership Summits & Internal Events (like Holiday Parties)
- Community Festivals (like UNDISCOVERED SF, our flagship event)
- Nonprofits
Through our wedding collective, POC Wedding Party, we also curate wedding experiences. Learn more about our company values and hear our origin store here: www.makeitmariko.com/about.