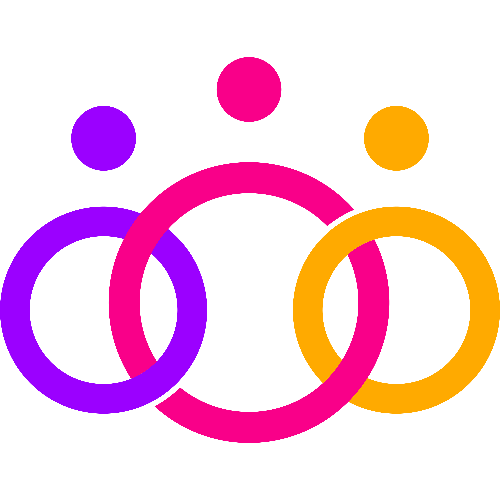 #EventProfs Community Job Board
The free job board for event & marketing professionals. Help us spread the word by sharing our job board on LinkedIn!
Andreessen Horowitz
Los Angeles, California
$60k-$75k / year
Community Manager
Full-time
Founded in Silicon Valley in 2009 by Marc Andreessen and Ben Horowitz, Andreessen Horowitz (known as "a16z") is a venture capital firm that backs bold entrepreneurs building the future through technology. We are stage agnostic: We invest in seed to venture to late-stage technology companies, across bio + healthcare, consumer, crypto, enterprise, fintech, games, and companies building toward American dynamism. a16z has $35B in assets under management across multiple funds.
We've established a team that is defined by respect for the entrepreneur and the company-building process; we know what it's like to be in the founder's shoes. We've invested in companies like Affirm, Airbnb, Coinbase, Databricks, Devoted Health, EQRx, Figma, GitHub, Instacart, OpenSea, Roblox, Stripe, and Substack. Our team is at the forefront of new technology, helping founders and their companies impact and change the world.
Community at a16z
a16z community connects entrepreneurs, investors, executives, engineers, academics, industry experts, and others in the technology ecosystem to facilitate entrepreneurial company building. We build together, discuss our work, share knowledge, and help one another connect to a network of experts, including technical and executive talent, top media and marketing resources, Fortune 500/Global 2000 companies, and other technology decision makers and influencers.
The Role
In this role, you will help shape the vision and manage the expansion and health of our community. You'll oversee the development of several new & critical initiatives from strategy through execution, working closely with the operating and investment teams to define, develop, and execute community programming. 
You will represent a16z, onboarding new members, capturing and sharing feedback from members, responding to conversations, seeding ideas, and help develop both digital and IRL programming.
This is a high-visibility role that requires exacting communication and leadership skills, and the ability to be the voice of our communities. Building relationships online - through conversation, programming and development of tools & products -- is the most important skill to bring to the role.  
If you are passionate about building and developing communities that create the next generation of technology, this is the role for you. 
To join our team, you should be excited to:
Build. We're just getting started and we will be creating new and unique community technology.   
Develop in the 0-1 phase of community.
Create the best community in the technology ecosystem. 
Immerse yourself into - and have a strong voice for - the community.
Master the art of community development and push it forward.
Execute community experiments. We're developing our community strategy in real time, and running the process like a product-centric org.
Measure the efficacy of all initiatives.
Connect & converse with many, many people.
Work with highly passionate and diverse communities
Minimum Qualifications
4+ years in active community management or a similar role.
Experience with community platforms & tooling.
Experience developing and aligning community metrics to business objectives.
Exposure to the software product development process, with the ability to provide community expertise to team members. 
Proven excellence in the use of inquiry and active listening to create psychological safety. 
Experience working with entrepreneurs, senior executives, industry leaders, influencers, and/or creators.
Ability to work closely & collaboratively with many teams in a high growth environment.
High EQ; able to persuade, influence, and build trust with the community.
Experience communicating, both written and verbal, to senior leaders.
a16z culture 
We do only first class business and only in a first class way
We take a long view of relationships, because we are in the relationship business 
We believe in the future and bet the firm that way
We are all different, we recognize that, and we win
We celebrate the good times
We do it for the team
We play to win
At a16z we are always looking to hire the absolute best talent and recognize that diversity in our experiences and backgrounds is what makes us stronger. We hire candidates of any race, color, ancestry, religion, sex, national origin, sexual orientation, gender identity, age, marital or family status, disability, Veteran status, and any other status. These differences are what enables us to work towards the future we envision for ourselves, our portfolio companies, and the World.
Andreessen Horowitz hereby reserves the right to make use of any unsolicited resumes received from outside recruiting agencies and / or individual recruiters without being responsible for payment of any fees asserted from the use of unsolicited resumes.