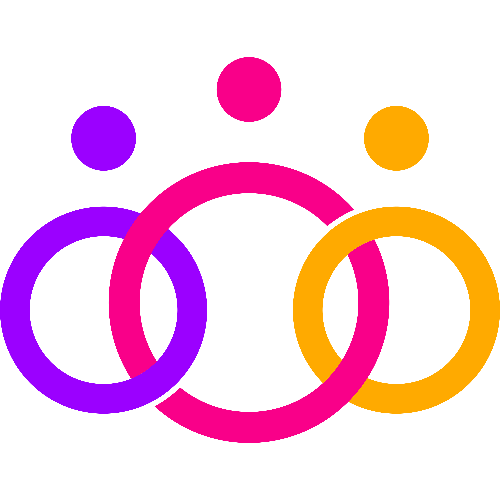 #EventProfs Community Job Board
The free job board for event & marketing professionals. Help us spread the word by sharing our job board on LinkedIn!
EideCom
Minneapolis (Twin Cities), Minnesota
$60k-$80k / year
Audio Technician
Full-time
***This is a full-time position, freelance workers need not apply.
About Us
EideCom is a Minneapolis-based production team that strives to impact the lives of others through events. With nearly 20 years in the industry, we specialize in creating memorable experiences that move your audience. Our company's services include production management, audio/visual strategy, branding and design, interactive entertainment and cutting-edge technology. We focus on impeccable customer service and white-glove assistance to help organizations reach their goals.
Our core values are: Positive, Creative, Effective and Team-Player - that's who we are. These values guide us in everything we do. As a growing company, we are looking to find our next team member to embrace these values and work ethics.
Job Description
EideCom is seeking a talented, detail-oriented, creative communicator with a passion for people. One of the fastest-growing event companies, EideCom has passionate and creative visionaries at the helm. We are looking for a dedicated team member who is hungry to create meaningful work.
The Audio Technician is a full-time position with EideCom and will be responsible for managing all audio equipment, communicating and coordinating with the production management team, and effectively managing production to create a strategy that fulfills all tasks efficiently and professionally. This role will also be responsible for overseeing all audio logistics for each project. This position will report to the Director of Audio Visual. Primary duties will focus on preparing, planning and operating audio equipment to ensure client satisfaction. This position will be located in Brooklyn Park, MN, but will require additional travel outside of state and possibly overseas.
***This is a full-time position, freelance workers need not apply.
Responsibilities
Plan and Prepare Audio Equipment
Communicate with production team members to understand the audio requirements of each project
Plan and document audio system needs for event projects
Maintain and prepare company audio equipment
Operate Equipment
Deploy and operate audio equipment on-site
Select, position, adjust and operate sound equipment
Assist in leading onsite audio crews, labor, and logistics
Customer Service
Communicate positively with on-site production management
Oversee and lead the audio team (load-in, rigging, etc)
Education & Experience
2-4 years experience in the same or similar role
Excellent written and interpersonal communication skills, including the ability to communicate across multiple departments
Strong organizational skills and attention to detail
Ability to understand event creative and production
Ability to make decisions under pressure
Flexible schedule, which could include working evenings, weekends, and holidays
Employees must be able to stand, sit, or kneel for extended periods of time. Must also be able to move/lift heavy objects ranging 10-75 lbs. Clear vision and the ability to use a range of motion are required.
Salary
$60,000-$80,000 depending on experience. This is a full-time position as a regular/permanent employee and includes many company-provided benefits:
Health Benefits - medical, dental, vision
Short-Term and Long Term Disability Coverage
Company-paid Life Insurance Plan
Matching 401k Retirement account
Maternity/Paternity leave
Paid Holidays include some company-paid holidays
Company gatherings and social events
Company facilities include a fitness center, locker rooms and showers, theater space and studio space.
***This position will be located in the Minneapolis, MN offices and requires in-person attendance.