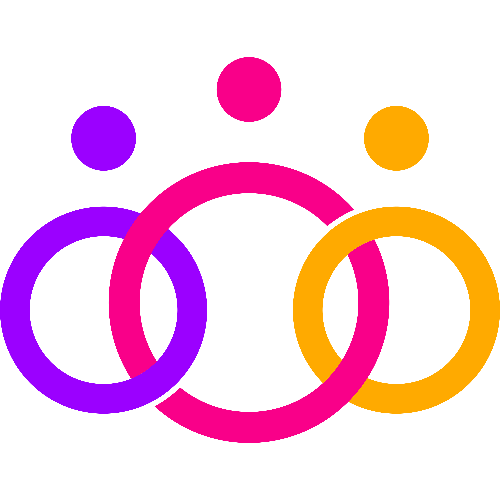 #EventProfs Community Job Board
The free job board for event & marketing professionals. Help us spread the word by sharing our job board on LinkedIn!
IKEA
Columbus, OH
$49k-$71k / year
Retail Communications and Events Planner
Full-time
Why we will love you

3 years communications or events management experience

Bachelor's Degree preferred
What you'll be doing day to day

Oversees internal communication in the store and ensures coordination of ownership and follow up




Drives Yammer as a strong internal communication channel and promotes this as a preferred information and inspiration channel among coworkers




Manages store web page




Plans, coordinates, and executes national and local events




Drives a customer-centric shopping experience in and out of the building




Partners with local community to promote and support the IKEA Community Relations Strategy




Works with Commercial teams to understand Life At Home activities



Together as a Team
Our team is the voice of IKEA. We use words, pictures and videos to tell the story about IKEA, to build our brand and inspire people with our offer. We bounce ideas back and forth, we challenge each other and we are crazy passionate about communication. Of course we're also the ones who make sure to keep all our fellow co-workers informed, engaged and connected in a constantly changing business environment.
Apply now!
The starting salary range for this position is $49,419.00 to $71657.00 based on relevant work experience as calculated by IKEA.