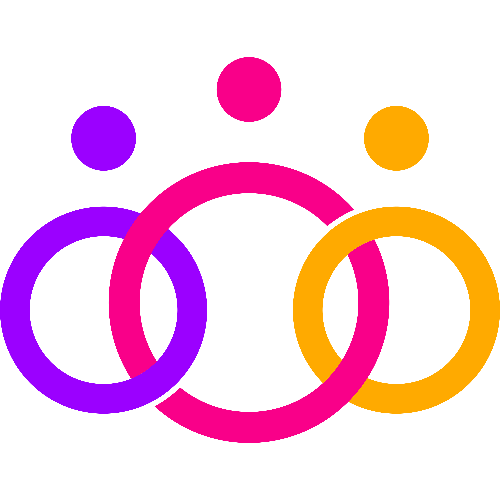 #EventProfs Community Job Board
The free job board for event & marketing professionals. Help us spread the word by sharing our job board on LinkedIn!
GES
New Orleans, LA
$35k-$42k / year
Operations Coordinator
Full-time
Overview
GES, Global Experience Specialists, is a global exhibition services company with a legacy spanning over 90 years and teams throughout North America, Europe and the Middle East. We create some of the most influential exhibitions in the world – think international medical symposiums, industry leading exhibitions for technology, manufacturing that help communities meet, educate and move their mission forward. From initial strategy to show-stopping audio visual, accommodations to award winning creative – and every detail in between – we create shows that propel commerce, education and community!
Our mission is to deliver extraordinary exhibition experiences through simple, user-friendly services and best-in-class execution.
Our opening for Operations Coordinator is to support Operations Department both in the office and at show site in the performance of key administrative activities with primary focus on Tradeshow Production, Freight, Electrical & Safety support.
Responsibilities
Reviewing, organizing and submitting Union Payroll at Showsite to GES Payroll Processing Dept in Las Vegas by posted deadlines
Assisting Payroll Dept & Union laborer for payroll issues
Scanning of Small Package deliveries (UPS, Fedex, etc) at show site.
Timely and accurate submission of information related to the labor tracking process
Assists with Union New Hire Paperwork completion
Provide administrative support for Loss Prevention & Safety at Showsite
Data entry of Certificates of Insurance and communicating noncompliance to exhibitors in a timely and professional manner
Advanced Warehouse assistance at offsite location
Assisting in the Marshalling Yard checking drivers in for loading/unloading at show site
Entering of Bill Of Lading Information into GES System
Completing Show Close Files in an organized and timely manner to meet deadlines in place
Support other Operations Coordinators in alignment with their requirements as needed and prescribed by the Operations Supervisor/Managers
Assisting with administrative completion of Rental, Supply, & Services Purchase requisitions as requested by Operations Management
Perform all duties with the utmost integrity avoiding any conflict of interest
Perform other duties as assigned and deemed necessary of the position under the direction of Management
Qualifications
Valid Drivers License
College graduate preferred/High School diploma required
Knowledge of Tradeshow industry, preferred but not mandatory
Excellent organizational and communication skills
Proven verbal and written communication skills
Detail-oriented
Ability to effectively manage multiple projects
Ability to work nights and weekends and possible holidays is required
Must be able to work flexible schedule work hours, shifts or days worked will vary due to show schedules and adapt to short notice of schedule changes –standard non-show hours are 8am-4:30pm in a Hybrid environment
Travel is required to work in facilities in the North-East and frequently in other parts of the US
Working Conditions
Frequently performs work on the tradeshow floor, in noisy and crowded areas while enduring uncomfortable temperatures, dust and/or other conditions
Job requires walking, bending, handling, reaching, grasping, lifting 25+ lbs., and repetitive motions
Job requires long hours during show runs with varying stop and start time both early AM and late PM
Requires working alone at times and also with others in a team atmosphere
Work performed in office setting and also remotely from home during non-show responsibilities includes sitting at computer for long periods of time
Will work with and report to multiple managers both in a city and national level
Benefits
Our team members are our family, so we help our team members care for their families. The rewards of joining GES are extensive. We offer a comprehensive benefits package to all full-time employees. Here are some of the highlights:
Competitive salaries
401K with company match
Healthcare/vision/dental insurance
Wellness benefits
Career development program
Employee assistance program
Vacation time
Community involvement opportunities
Team activities
And much more……
EEO Information
Equal Opportunity Employer, including vets and disability