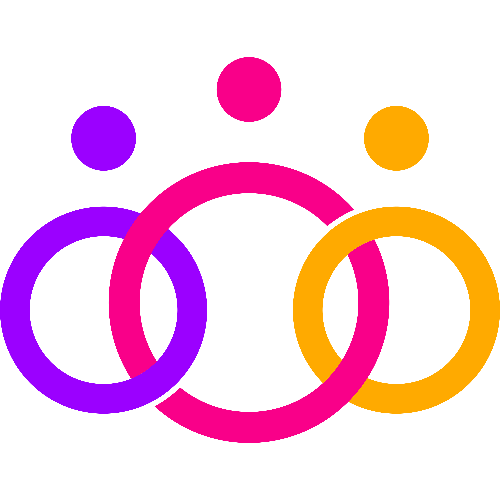 #EventProfs Community Job Board
The free job board for event & marketing professionals. Help us spread the word by sharing our job board on LinkedIn!
Tessitura Network
Remote (Full remote)
$40k-$50k / year
Events Coordinator
Full-time
The Events Coordinator supports the Events Manager and Director of Events with various aspects of event planning and execution including but not limited to: attendee communication, travel coordination, event registration, and data maintenance.

Required Skills and Experience:
Strong customer service skills.
Strong verbal and written communication skills, able to craft impactful messaging for internal, external, and executive audiences.
Proven ability to work as part of a team and meet critical deadlines in fast-paced, high-pressure environment.

Ability to remain calm under pressure.

Results and service-oriented with a passion for creativity and innovation.
Ability to work on and prioritize a wide variety of tasks and projects simultaneously.
Demonstrated ability to meet deadlines and follow schedules.
Ability to work independently as well as in a team setting.