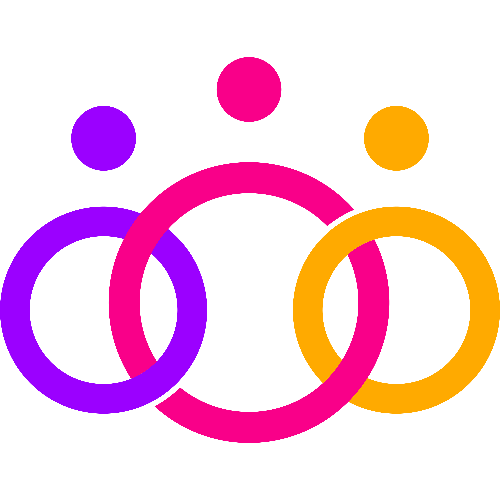 #EventProfs Community Job Board
The free job board for event & marketing professionals. Help us spread the word by sharing our job board on LinkedIn!
SocialPoint
US EST - MT time zones only (Full remote)
$60k-$120k / year
Account Executive
Full-time
Overview
SocialPoint is a SaaS based gamification and engagement platform that allows our customers to easily create fun, large group games for in-person and virtual events and training. We work with our customers to create and launch branded games without making it feel like it's work. 
Used by more than 600 companies globally such as Cisco, OpenText and Home Depot we are looking for an Account Executive to join our growing Commercial Team and contribute to the next stage of our growth. 
The gamification industry is expected to grow to $30B by 2025 and is increasingly used as an important tool to both drive audience engagement and boost employee motivation, learning and retention. The Account Executive role offers the right person the opportunity to help drive the value proposition and grow our sales across these fast growing markets. 
What you'll be doing
Taking full ownership of our busy channel of inbound leads and demo requests. 
Managing the full cycle from initial discovery call and product demonstration to sale for our inbound prospects.
Using a methodical approach to follow up on all prospect engagement, building awareness in our product and proposition.
Working our existing database (using Hubspot) of warm contacts, as well as active and recent customers within our target ICP's to build a significant pipeline of qualified opportunities.
Working closely with the Customer Success team to maximize opportunities and provide product feedback from both prospects and existing Customers. 
Closing sales to deliver and exceed an initial 6 month sales target, contributing to wider commercial goals.
About you
Proven experience as an Account Executive, or similar sales/customer service role. (2 years minimum). 
You are a self-starter, comfortable selling SaaS based subscription products remotely and have sales experience in the B2B events, marketing or employee engagement sectors.
You can demonstrate your skills using sales methodologies (e.g. SPIN & MEDICC) in both discovery and qualification to build an active pipeline of sales ready opportunities. 
You love talking to prospects and customers (you're comfortable picking up the phone and using zoom on an everyday basis!) and have a self determination to exceed sales targets and deliver results. 
You are happy contributing in a small team environment, constantly looking to challenge assumptions and driven by continual personal and company wide improvement and growth.
You are comfortable working from home and using tools such as Zoom, Slack and Hubspot. 
Our offer 
An independent role with a high degree of flexibility - Although you will have a suitable home office environment!
Competitive base salary, an uncapped sales commission and bonus structure on all sales and targets achieved
Most of all you will be joining a small, energetic and motivated team, selling a 'fun' product in a growing industry!