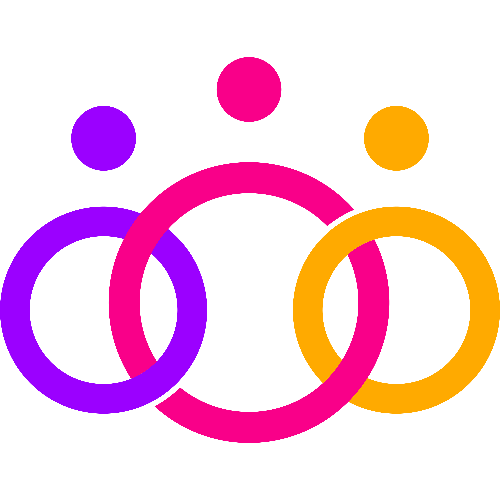 #EventProfs Community Job Board
The free job board for event & marketing professionals. Help us spread the word by sharing our job board on LinkedIn!
Spartan Race, Inc.
Remote (Full remote)
$45k-$50k / year
Race Project Manager
Full-time
Company
A worldwide leader in endurance sports, Spartan is a high-growth, international organization that owns and operates mass-participation athletic events under the brands Spartan®, Tough Mudder®, Spartan Trail®, Hurricane Heat, and DEKA, and offers numerous related fitness, health and nutrition services and products. We create transformational experiences, products, and content to help people, companies and teams tear down boundaries and expand what they believe to be possible. Together with its many subsidiaries and licensees, Spartan combines large scale global events with a vibrant digital content and community platform. With 250 events across more than 40 countries on six continents, Spartan is the worlds leading extreme wellness and endurance brand.
Essential Duties/Responsibilities:
Manage event related planning for specific events from the time the venue contract is executed through when the Event Execution team is onsite and post event follow up.
Plan events following a specific timeline and checklist and meet specific key deliverable and reporting dates, often planning multiple events at once.
Work with various department leads and liaisons in the areas of Product Design, Festival Planning, Logistics, Build Operations, Procurement, and more based on deadlines and planning checklists.
Manage event timelines and prioritize deliverables across several events to ensure all parties involved with the advanced planning of events are meeting deadlines.
Drive continuity between the Planning Team and Event Execution Team by ensuring the efficient transfer of event plans and other critical information.
Support all event execution efforts by providing event specific planning information as needed.
Effectively communicate with all stakeholders to relay status updates or planning changes.
Qualifications:
Bachelor's degree preferred
1-3 years of experience working as a Project Manager, Event Planner, or similar. Experience with large outdoor endurance sporting events is a bonus.
Ability to communicate effectively with others and work effectively with multiple stakeholders, internally and externally.
Ability to multitask, prioritize, drive timelines, and meet deadlines.
Willingness to learn finance, budget and accounting - previous experience with budgeting a plus.
Leadership and Management abilities are a plus.
Proven success in a rapidly changing, fast paced environment.
Possess a strong analytical mindset and approach to managing projects and problem solving.
Have the ability to forge interdepartmental relationships and build a strong team atmosphere.
Proficiency with the entire Google Suite or willingness to learn.
Travel to events may be required.
Benefits Package:
Medical, Dental, Vision offerings
401K
Open PTO
FSA, Pet Insurance
Discounts
Travel Opportunities
Fully Remote (in office available if local to Orlando, FL or Boston, MA)