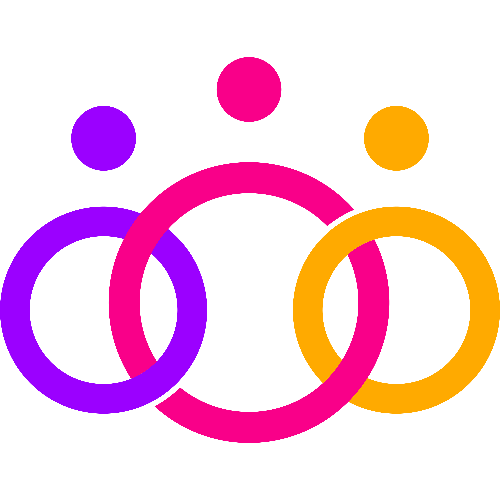 #EventProfs Community Job Board
The free job board for event & marketing professionals. Help us spread the word by sharing our job board on LinkedIn!
GES
Chicago, IL
$78k-$85k / year
Sr. Operations Manager
Full-time
Overview
GES, Global Experience Specialists, is a global exhibition services company with a legacy spanning over 90 years and teams throughout North America, Europe and the Middle East. We create some of the most influential exhibitions in the world – think international medical symposiums, industry leading exhibitions for technology, manufacturing that help communities meet, educate and move their mission forward. From initial strategy to show-stopping audio visual, accommodations to award winning creative – and every detail in between – we create shows that propel commerce, education and community!
Our mission is to deliver extraordinary exhibition experiences through simple, user-friendly services and best-in-class execution.
Plan and direct the activities of the Show-Site Operations staff to manage and create efficiencies and profitability, while producing high quality service for GES Events. Participate in establishing and implementing Operations, City and GES Goals and Objectives. Reports directly to the Director of Rigging & Electrical.
Responsibilities
Manage show portfolio cost and departmental overheads cost that are directly related to show operations at or below plan.
Proactively develop fully Integrated Implementation plans for assigned show portfolio to ensure planned labor and show margins are met or exceeded.
Ensure proper billing practices and proper documentation of materials, labor, and rental equipment is performed to ensure accurate invoicing, for the purpose of capturing all revenue.
Drive Key Performance Indicator goals within Operation Team on Events/Lines of Business
Adhere to and help create all Business Standard Operating Procedures
Exhibit an advanced understanding of all lines of business required for production of event or show. Understand Cause and Effect Management within the business
Manage, supervise and schedule assigned operations staff to include objectives and goals, developmental action plans and employee reviews for direct reports. Administer performance appraisals in correlation with the Performance Management Program
Implement SOP and Best Practices, and pro-actively develop, test and share process improvements.
Assist in the development of revenue and cost projections
Assist the Director of Operations in the development of capital budgets and Investment Proposals. Research and suggest equipment and inventory that can reduce labor expenditures, improve productivity, and enhance revenue.
Assist in the grievance process and preparation for contract negotiations.
Manage the compliance requirements for OSHA, DOT and Safety Requirements, and manage teams to perform in accordance with all regulatory requirements
Challenge, Review, and Approve activity based planning (Labor, KPI)
Enhanced understanding of Management Rights and Management of the agreed upon Collective Bargaining Agreement
Qualifications
College degree required
Strong organizational and communication skills
Ability to analysis data, through tools such as Microsoft excel, labor management systems, and Kronos payroll
Seven (7) to ten (10) years in an operational environment, experience which was inclusive of management/supervisory functions.
Familiarity with tradeshow and event industry a plus
A general understanding of rigging, electrical and plumbing services as it relates to exhibitions.
Must be detail oriented
Labor management experience
Work Environment
Requires ability to adapt to multiple settings and shifting responsibilities
Must be able to work under pressure
Ability to work nights, weekends and travel as the event schedule requires.
Position may require long hours during several months of the year. Typically performs work on the event floor, in noisy and crowded areas
Frequently encounters uncomfortable temperatures, dust and/or other conditions
Requires working both alone and with others in a team atmosphere
Requires working with union and non-union employees
Benefits:
Our team members are our family, so we help our team members care for their families. The rewards of joining GES are extensive. We offer a comprehensive benefits package to all full-time employees. Here are some of the highlights:
Competitive salaries
401K with company match
Healthcare/vision/dental insurance
Wellness benefits
Career development program
Employee assistance program
Vacation time
Community involvement opportunities
Team activities
And much more……