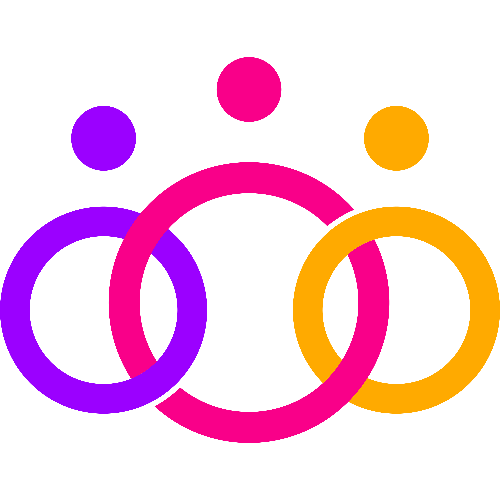 #EventProfs Community Job Board
The free job board for event & marketing professionals. Help us spread the word by sharing our job board on LinkedIn!
Strategic Site Selection
Toronto (Full remote)
$0-$0 / year
Coordinator, Client Experience
Full-time
What We Do
Strategic Site Selection conducts unbiased and complimentary hotel and venue searches, creating proposals that align to every meeting's unique requirements. We meticulously plan site inspection itineraries connecting our clients with hotel and destination professionals. With the selection of our clients, we negotiate strong and beneficial contracts that save them time and money.
What We're Looking For
In keeping with Strategic Site Selection's Mission to provide The Best Site Selection Experience, the Coordinator, Client Experience will support the account management team with the execution of various administrative tasks in a timely manner contributing to the success of our clients' meetings and events.
Position Title: Coordinator, Client Experience
Position Type: Full Time (40+ hours per week)

Position Location: Remote
Responsibilities include but are not limited to:
Assist Account Managers by creating RFPs, accurately summarizing hotel proposals and researching destinations and hotels as needed using Cvent;
Assist Account Managers with reviewing contracts as needed;
Organize and create Site Inspection Itineraries (travel & accommodation) on behalf of the Account Managers;
Assist with various stages of the sales cycle; checking in with clients pre, during and post-program as needed and assigning/actioning various tasks such as monitoring pickup, initiating and managing relevant partner referrals, and tracking/inputting data into CRM Salesforce;
Assist with creating and improving tools and resources used by the Account Manager team, adding value by contributing to the overall betterment of templates, procedures, etc.;
Ensure a seamless and positive client experience is delivered throughout every step of the site selection process, and beyond;
Help negotiate guestroom rates, meeting space and liabilities with the hotels as needed;
Answer and respond to telephone calls, emails, inquiries, and other requests from suppliers (and clients as needed) in a professional and timely manner;
Produce documents, briefing papers, reports and presentations as needed;
Maintain CRM, including data input, updating contact info, digital filing, etc.;
The position will be ever developing as the organization grows.
Qualifications:
Post-Secondary Diploma in Business Administration or Hospitality;
1-2 years of experience in the hotel industry preferred;
Strong computer skills in MS Office, particularly Outlook and Teams;
Excellent communication skills – both verbal and written;
Ability to speak, read and write in French is an asset;
Self-motivated with ability to work well both in a team and independently;
Strong organizational and time management skills with ability to recognize and meet deadlines in a fast-paced work environment;
Interpersonal skills - ability to deal professionally with individuals both internally and externally while resolving issues and meeting objectives and timelines;
Core Competencies:
Self Starter
Meticulously detail oriented while being able to see the big picture
Strong communication skills
Resourcefulness
Values the strength of team positivity
Unparalleled professionalism
Understands efficiency
Recognizes value
Strategic Site Selection is proud to be an equal opportunity employer - thriving with a diverse company culture, celebrating the uniqueness of our staff and committed to inclusion.
We thank all interested applicants; however, only qualified candidates will be contacted.
Benefits:

Health and dental care




Vision care

Employee assistance program

Paid time off

Work from home