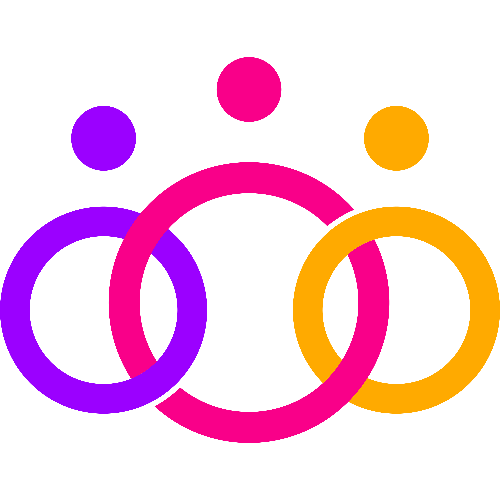 #EventProfs Community Job Board
The free job board for event & marketing professionals. Help us spread the word by sharing our job board on LinkedIn!
Frost Florida
Deerfield Beach, Florida
$45k-$54k / year
Fabric Designer/Installer
Full-time
Frost Florida is seeking a fabric designer/installer to join our team! This role would consist of a combination of work in the warehouse sewing and prepping fabric and working onsite to install custom fabric walls, ceiling, and accent elements. This specialized fabric department position will be responsible for maintaining a high standard of quality and completing work with minimal supervision.

Responsibilities and Duties
The ideal candidate for this role must have experience with event draping/fabric installation, fabric design, and sewing. In this role, this individual will be responsible for sewing, prepping, and installing fabric and draping elements used in a wide variety of events including weddings, galas, corporate meetings, and social events.
Other responsibilities include:
Warehouse:
• Fabricating and sewing draperies, swags and other textile products according to specifications
• Collaborating with designers and pattern makers to interpret and execute design concepts
• Collaborating with sales reps. and event designers to create a visual concept for each production
• Coordinating with lighting designers and stage managers to create a cohesive look for the production
• Collaborating with other production staff on set design projects, such as set carpenters and painters
• Hand sewing when needed
• Sewing all aspects of event draperies, cycloramas, valances and soft goods
• Inspecting fabrics for flaws and folding to be kept wrinkle free for future use
• Folding and packing of finished products before shipping to job site
• Measure and cut fabric accurately to ensure proper fit and finish
• Perform quality checks on finished products to ensure they meet quality standards
Event Site:
• Install pipe & drape and custom fabric elements for a wide range of live events
• Use existing Frost techniques for complex fabric installs in a wide range of venues including large tents and ballroom.
• Develop new creative solutions for custom fabric installations.
• Work outside of standard work hours for extended periods of time when required.
• Must know how to measure and read a tape measure and follow directions
Experience, Knowledge and Skills
• Experience in event fabric and draping is required.
• Proven experience as a seamster, scenic designer or similar role
• Proficient in operating sewing machines and installation equipment
• Strong knowledge of different fabrics, stitching techniques, and garment construction methods
• Attention to detail and ability to follow instructions accurately
• Excellent hand-eye coordination and manual dexterity
• Ability to work independently or as part of a team
• Strong time management skills to meet production deadlines
• Work as a team player to get the project completed
• Willingness to learn new skills/techniques and best practices within the shop.
• Knowledge of production procedures is preferred but not required
• Help maintain a clean and safe work environment
• Must-Have a positive and pleasant attitude
• Maintain a neat, clean, and organized workspace at all times
• Bilingual (strongly preferred)
Physical abilities
While performing the duties of this job, the employee is occasionally required to stand, walk, and sit for extended periods of time; reach for tools and objects with hands and arms; climb stairs; stoop, kneel, crouch, or crawl; ability to bend, twist and stand. The ideal candidate must be able to sit for long periods of time while performing repetitive motions and tasks in a non-climate-controlled environment.
Additional Information
Frost Florida is an Equal Opportunity employer. All qualified applicants will receive consideration for employment without regard to race, color, national origin, religion, gender, gender identity, sexual orientation, disability or protected veteran status.
We are a Drug and Smoke-Free Workplace. We offer a competitive pay and benefits package including medical, dental, vision, 401k, holiday and vacation pay. We would love to have the opportunity to meet you and discuss this exciting opportunity!
This position is non-exempt. Standard warehouse working hours are Monday through Friday, 9 AM to 5 PM. Onsite working hours will often fall outside the standard 9 AM to 5 PM times. Overnight and extended shifts may be required based on Event Production Schedules. Overtime is often required during high volume months.
Frost Florida participates in E-Verify.