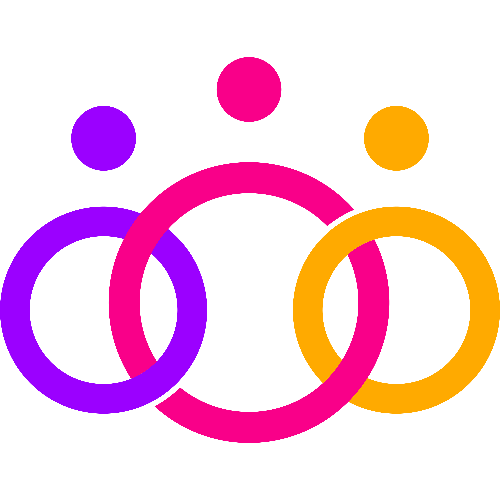 #EventProfs Community Job Board
The free job board for event & marketing professionals. Help us spread the word by sharing our job board on LinkedIn!
Society for Industrial and Applied Mathematics
Philadelphia, PA, USA (Open to remote)
$50k-$75k / year
Meeting Manager
Full-time
Description
Plan, manage and execute high quality scientific conferences providing SIAM and other members of the applied mathematics community a forum for sharing research, exchanging ideas and networking. Work with volunteers and internal staff to manage site selection, hotel and vendor contracting, budget preparation, proceedings and/or abstract processing, program development, onsite management, and other related tasks.
Responsibilities:
• Site selection
• Contract creation and negotiation
• Budget management
• Vendor selection and management
• Communicate and problem solve with conference organizers, participants, hotels, and vendors
• Management of call for papers process
• Monitor Content Management System submissions and deadlines
• Ongoing web updates, changes, revisions
• Oversee Registrar and Meeting Coordinator to ensure tasks and deadlines are met
• Travel to various conferences for onsite conference and/or registration management
Requirements:
• Strong organization, time management and multi-tasking skills
• Strong team skills and ability to meet deadlines in a fast-paced environment
• Flexible and adaptive to change
• Strong communication skills, verbal and written
• Excellence in customer service to both internal and external stakeholders
Qualifications:
• Bachelor's degree required
• Certified Meeting Professional (CMP) designation preferred
• Excellent computer skills with at least intermediate knowledge of MS Office Suite programs
• Knowledge and understanding of meeting industry best practices, terminology and trends
• Five or more years of nonprofit association meeting planning experience
• Candidate must be able to travel by air, as needed, to conferences and site visits throughout North America approximately six to 10 times per year
To Apply:
Interested candidates should submit a resume with cover letter that includes how your experience is relevant to this role, why this position is of interest to you and your salary requirements.