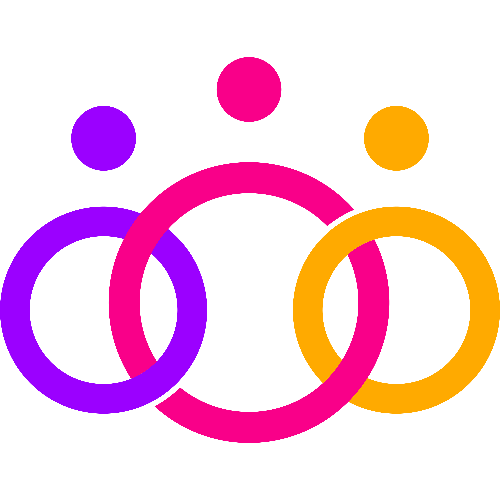 #EventProfs Community Job Board
The free job board for event & marketing professionals. Help us spread the word by sharing our job board on LinkedIn!
Spotlight Events, Inc.
Various event locations
$400-$750 / year
Retail Sales Associate
Seasonal
Position: Boutique Sales Associate
Employment: Seasonal
Position Start Date: ASAP through May, with optional extension through Mid-July
Reporting Responsibility: Sales Associate Event Staff Lead
Pay Range: Varies Based on Experience & Event Registration/Show Size. Range of $400-$750 per weekend.
Position Description
Spotlight Events, Inc. is an employee-owned (ESOP) company based in Eagle, Idaho. We are a touring National Dance Competition and producers of competitive dance events throughout the United States with 27 years' experience. Our ESOP company runs on the EOS platform (Entrepreneurial Operating System) and focuses on accountability and excellence in everything we do. Spotlight continues to expand, providing exceptional opportunity for career growth.
COMPANY CORE FOCUS: Inspiring and Celebrating Young Adults through the Art of Dance.
EMPLOYEE CORE VALUES: Self-Motivated, Problem Solving, Team Players, Client Focused, Pride of Ownership
If you possess these core values, you are the right fit! This is an exciting opportunity for an enthusiastic and energetic individual possessing these skills to be part of a talented, committed, and innovative team with growth potential.
Required Traits & Skills
Outstanding internal and external customer service skills
Capacity to work independently and as part of a team on deadline-critical projects
Ability to juggle multiple projects and demands simultaneously
Excellent interpersonal, oral, and written communication skills
Work well under pressure possessing critical thinking, problem solving, analytical, and decision-making skills
Ability to recommend new procedures, if applicable, and follow current policies, procedures, and best practices
Collaborative approach to meeting goals while maintaining individual accountability
Independent work ethic and ability to handle change
Proactive attitude
Ability to adhere to the values and mission of Spotlight
Must be reliable, punctual, and flexible to adapting business needs
Support interdepartmental and organization-wide responsibilities and initiatives through effort, teamwork, and a results-oriented approach to task management
Required Qualifications & Competencies
Ability to work long hours while maintaining a positive demeanor in a dynamic yet exciting environment
Enjoyment of travel including airports, Ubers, minivans, and road trips
Willingness to share a hotel room during events with a fellow employee of the same sex
Capable of lifting 40 pounds unassisted
Background, drug, and alcohol screening required
Primary Responsibilities
Set up and tear down of a pop-up boutique (usually early in the morning and late at night)
Effectively communicate with our clients and customers to give a fantastic overall experience
Ability to count, reconcile, and be accountable for a cash drawer, and report any discrepancies to management.
Leverage sales by utilizing a suggestive selling approach, multiple product sales, up-sales, etc.
Individuals must reside in reasonable proximity from a US international airport and have the flexibility to travel weekends, departing as early as Thursday morning and returning home as late as Monday evening for all regional events.
Organizational Profile
Spotlight Events' primary office is in the heart of beautiful Eagle, Idaho. We value and seek diverse team members who are passionate, innovative, collaborative, professional, fun, responsible, and solutions oriented. Our employees enjoy a casual yet results-oriented environment.