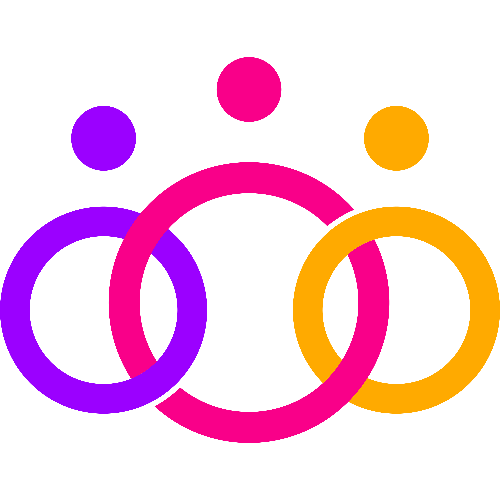 #EventProfs Community Job Board
The free job board for event & marketing professionals. Help us spread the word by sharing our job board on LinkedIn!
Stand Together Communications
Arlington, VA
$80k-$120k / year
Senior Event Manager
Full-time
Stand Together Communications seeks a Senior Event Manager to join its dynamic team. This individual will partner with internal and external partners to plan and execute a variety of events and programs in support of the Stand Together community's business units and brands. This opportunity is designed for event professionals with 7-10 years of event experience and includes oversight of program development as well as planning and logistical support.
Stand Together Communications supports the Stand Together Community in helping social entrepreneurs supercharge their efforts to help people improve their lives. We connect them with passionate partners and the resources necessary to make a greater difference. Through our philanthropic community, we tackle some of the nation's biggest challenges so that every person has the opportunity to realize their extraordinary potential. Stand Together partners with people from diverse perspectives and backgrounds—including people in education, business, community non-profits, and public policy—to accomplish more together than any of us could on our own.
Your Responsibilities Include
Partnering with business leaders to develop short and long-term event strategies that connect them with target audiences
Developing programming and cultivating event opportunities on behalf of specific initiatives or business objectives
Manage workflows and shepherd events from inception to completion (across internal and external capabilities) to ensure milestones and deadlines are met and desired outcomes are achieved
Supporting fellow event team members in the execution and planning of events, including pre-event planning and on-site support
Develop an understanding of industry best practices and execute strategies to continuously improve and streamline our planning process
Knowledge and Skills You Bring to the Organization
Bachelor's degree or equivalent work experience
7-10 years' experience in event / program planning; experience with content development a plus
Exceptional attention to detail
Self-starter who can jump into projects with a can-do attitude
Capacity to coordinate simultaneous projects – including stakeholder management
Strong customer focus and ability to collaborate with teammates across multiple projects
Excellent communication skills, professionalism, and the ability to quickly adapt to change
Entrepreneurial spirit, humility, and a high sense of urgency