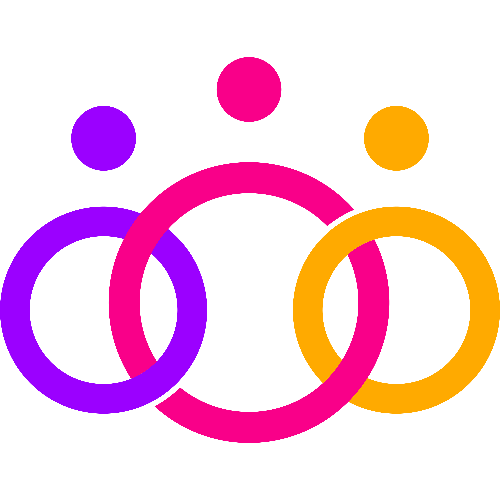 #EventProfs Community Job Board
The free job board for event & marketing professionals. Help us spread the word by sharing our job board on LinkedIn!
Skift
United Kingdom (Full remote)
$50k-$60k / year
Editorial Events Producer - UK
Full-time
Skift, the most influential media & events company in the global business of travel, is seeking a full-time Editorial Events Producer, Events to join our Programming events team in the UK. In this role, you will work alongside Skift's Head of Programming to lead our IDEA Awards program to new heights. 
IDEA Awards honors those creating new frontiers in design, creativity, and innovation across all sectors of the travel industry. In this producer role, you will set the annual theme, the breakdown of award categories, and oversee the project fully. This will include managing a wide pool of entrant submissions, the entire judging process, and shepherding award winners and their teams through the announcement event. While leading our awards program, you will work alongside Skift's marketing team to promote the event, as well as the sales team to coordinate any partner needs.
Outside of our awards event, this role will also take part in the planning and programming of our events. As an editorially-driven producer, you will work to identify and secure diverse and engaging voices from across the travel industry to participate in our events, and help us execute these discussions seamlessly with a precise attention to detail and journalistic curiosity in crafting the stories we uncover.
This position is remote/WFH, based anywhere in the UK.
Some of What You'll Do
Work with the Head of Programming to set the IDEA awards theme and categories.
Be able to work independently to manage the production, communication with entrants, and execution of a successful online awards event.
Liaise with external PR/communications teams to provide awards updates, feedback, handle special requests, and help to insure a great experience.
Contribute to awards show narratives, applicant sourcing, brainstorming, and the honing of topics alongside Head of Programming of Events.
Have a thorough attention to detail to all copy, titles, and external event descriptions.
Manage the awards budget and ensure that all elements are tracked and kept within budget.
Work cross-functionally with internal stakeholders, such as the editorial, sales, and logistics teams, to ensure clear communication around event details and all production needs are met.
Coordinate with Skift's partners to confirm awards content, securing of any necessary assets, and any other needs around the promotion of winners.
Script and prep an awards host and other talent to ensure a seamless execution of the awards show.
Proactively handle any arising issues and troubleshoot emerging problems both pre and during events.
Bring an upbeat and curious spirit to both our interactions with outside parties, as well as internal teams, as we create these events together.
Other tasks as required.
The Experience You Bring
3+ years experience in editorial storytelling and project management.
Event Production and direct Awards show experience is a plus, but not required.
A proven record making deadlines and precise attention to detail.
Experience working with speakers or other similar talent, and their teams.
An understanding of programming for events or editorial teams.
Strong English and copy-editing skills to catch typos and corrections.
Proficiency in WordPress, Google Docs, and experience with Basecamp or other team tools is a plus.
How You Work
You communicate openly and share information regularly with your colleagues.
Highly organized and able to meet deadlines.
You form successful and strong work relationships.
Your enthusiasm and dedication are at the heart of how you collaborate well with your teammates.
You're passionate about the world of travel and events.
Personality/attitude/culture
Skift's culture is diverse, very cohesive and full of people who love what they do and bring the best of them to work. We are remote but very connected and caring about each other.
How to Apply
PLEASE SEND US A COVER LETTER ALONG WITH YOUR RESUME when you apply through BambooHR, our application system.
An Equal Opportunity Employer, Skift celebrates diversity and is committed to creating an inclusive environment for all employees. Our goal for our team and our culture is to reflect the diversity of travelers around the globe. We welcome applicants from all life experiences and encourage members of traditionally underrepresented backgrounds to apply, including people of color, women, people with disabilities, and LGBTQ+ people
Here's what you can expect next
If you apply and are selected to interview, a Skift team member will reach out to you to schedule a time to connect.