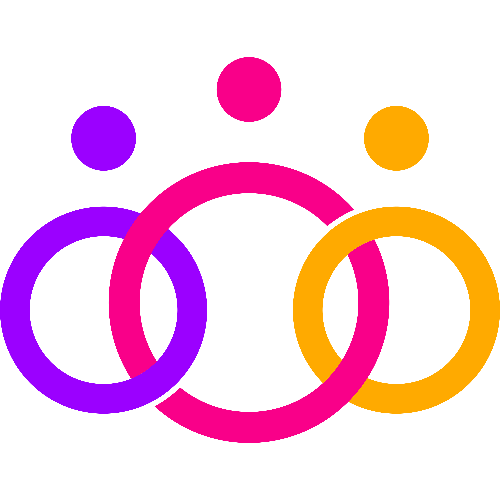 #EventProfs Community Job Board
The free job board for event & marketing professionals. Help us spread the word by sharing our job board on LinkedIn!
Cvent
London, UK
$50-$65 / year
Manager, Meetings & Events
Full-time
Job Description
Overview:
Cvent is a leading meetings, events and hospitality technology provider with more than 4,700 employees and nearly 21,000 customers worldwide. Founded in 1999, the company delivers a comprehensive event marketing and management platform for event professionals and offers software solutions to hotels, special event venues and destinations to help them grow their group/MICE and corporate travel business.
The DNA of Cvent is our people, and our culture has an emphasis on fostering intrapreneurship --a system that encourages Cventers to think and act like individual entrepreneurs and empowers them to take action, embrace risk, and make decisions as if they had founded the company themselves. We foster an environment that promotes agility, which means we don't have the luxury to wait for perfection. At Cvent, we value the diverse perspectives that each individual brings. Whether working with a team of colleagues or with clients, we ensure that we foster a culture that celebrates differences and builds on shared connections.
We are looking for a London based Events Lead/Manager to help plan Cvent's product seminars, tradeshow campaigns, company events, European user conference and other meetings. This position would report directly to the US HQ office, director of events and work directly with the head of marketing in the UK office day to day. The successful candidate for this position must have proven ability to manage over 100 Meetings and Events per year, ability to assemble and coordinate resources, and the ability to manage multiple priorities and work in a fast-paced environment. In addition, a successful candidate has experience negotiating with internal and external groups, can propose new and creative ideas, possesses highly effective communication skills, and can build constructive and effective relationships.
In This Role, You Will:
Plan and manage a high volume of events annually (internally & externally)
Manage European event roadmaps, collaborate on event strategy, event marketing and attendee generation for 100+ events& tradeshows
Track and monitor all event performance including, budget vs actual, ROI and attendee performance
Help deliver tradeshows that Cvent attends or exhibits in the European market which includes; overall strategy, confirming all onsite logistics, booth details and specs, content delivery, sales enablement, onsite presence and marketing plan
Manage all event logistics including (but not limited to):
Develop & maintain event and conference budgets while identifying opportunities for efficiencies and cost savings
Contract execution & negotiation
Project management such as event project plans, agenda management, hotel spec sheets, work plans, staff timelines, production specs etc.
Executing vendor RFP's & Bid comparisons
Maintaining vendor relationships
Execute sponsorship deliverables and manage speaker requests
Tradeshow booth management & onsite delivery
Collaborate globally across team members departments & senior stakeholders to communicate upcoming events, projects & all deliverables
Onsite support at local events as well as other partner/sponsorship events
Event marketing:
Help manage and build event registration, including the development of the registration process for maximum ease of use and answering inbound questions from invitees and registrants.
Oversee Cvent event technology for all owned events (such as event registration, mobile app ownership, onsite registration, lead capture tools and attendee tracking etc.)
Monitor attendance and revenue trending, and create attendee analysis reports before, during and after the show to be shared directly to senior management.
Here's What You Need:
Bachelor's Degree or equivalent level of skills and experience
Extensive experience of current relevant meeting and event management required
Exceptional negotiation skills written and verbal communication skills
Superior project management skills, be excellent at multi-tasking and exhibit effective time management skills
Strong communication skills required
Experience with sponsorships/partnerships is bonus
Ability to recognize problems and to take appropriate actions toward solutions
Self-motivated individual that can work alone or as part of a global team & work with India counterparts
Ability to work on multiple projects and events simultaneously
Proven aptitude for quick creative thinking with acute attention to detail within demanding deadlines
High degree of computer literacy and proficient in Microsoft Office suite
Experience with Cvent Event Management Software, Clarizen, Asana Tableau, Concur, Marketo, Cvent Supplier Network & Salesforce a plus